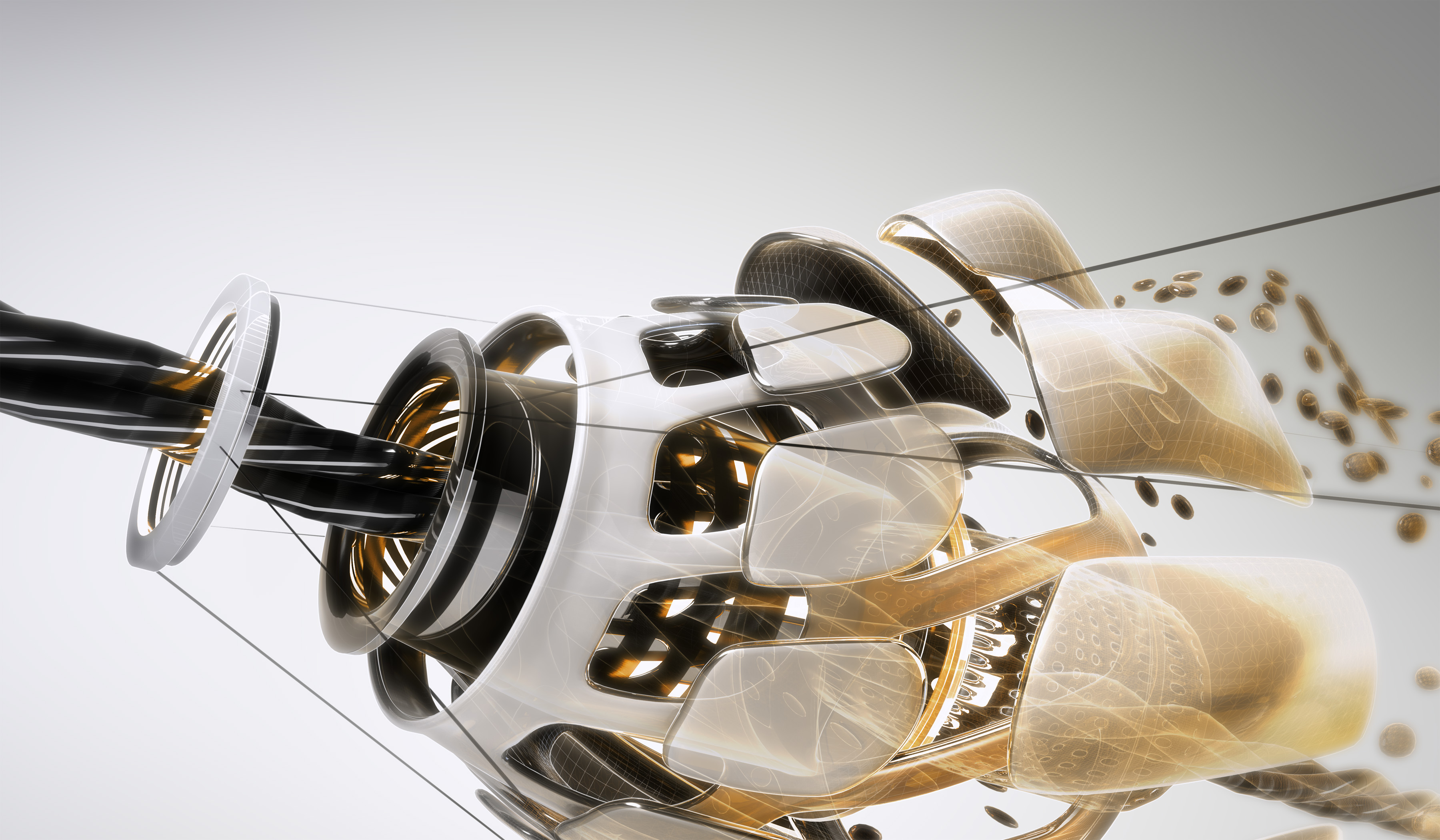 New enhancements and features in the 2017 release of Autodesk Inventor.
Read More [fa icon="long-arrow-right"]
Computer-hacking stories emerge on a near daily basis. They range from customer data being stolen from large consumer companies to confidential government files being compromised. We've even seen the sports world affected when one major league baseball team hacked into the scouting system of another team (Unfortunately, my favorite team was guilty of the hacking!).
Read More [fa icon="long-arrow-right"]