Recent Posts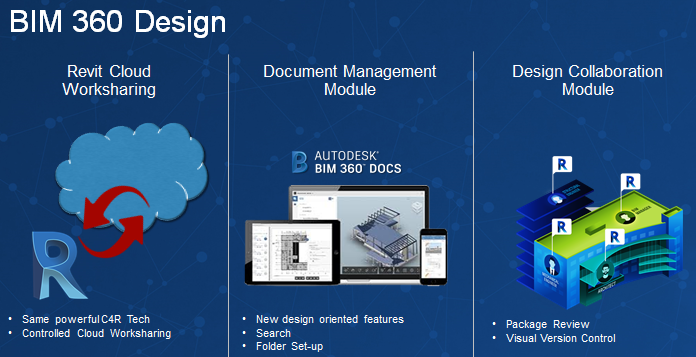 This spring Autodesk BIM 360 Team and Collaboration for Revit was repackaged and rebranded as Autodesk BIM 360 Docs and BIM 360 Design.
Read More
Topics: Industry News, BIM, AEC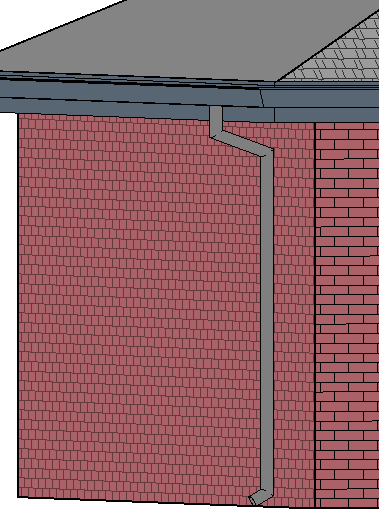 There are two options for creating a down spout.
One option is a wall Sweep and it will place a very simple straight down spout.
The second option uses an in-place family sweep where you define the path that you would like a profile to follow.
Read More
Topics: Tips and Tricks, Revit