Recent Posts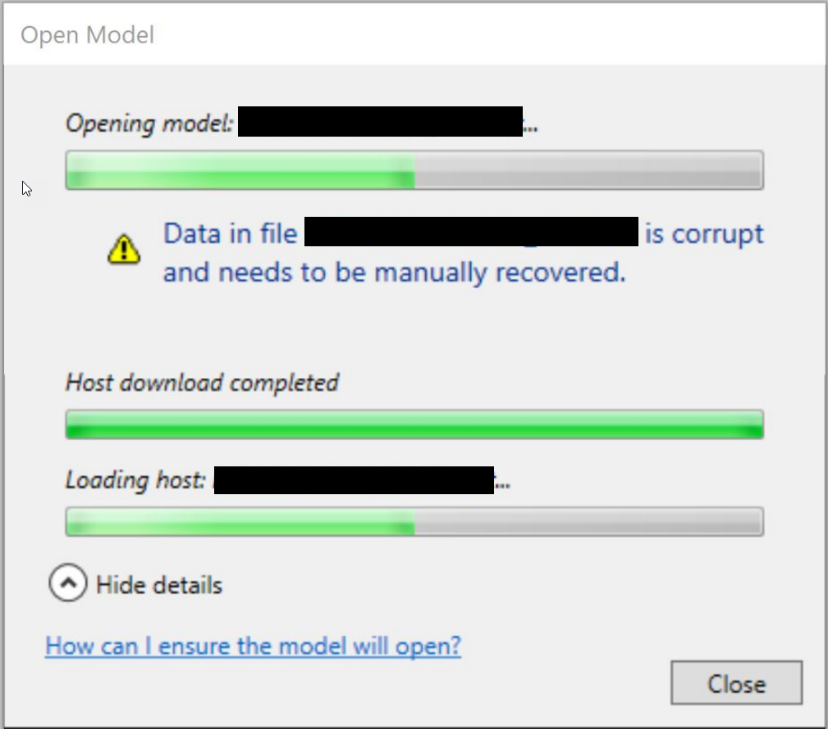 When opening a cloud collaboration model from BIM 360 in Revit, it appears stuck, and the following message appears:
Read More

In this tip, I will focus on the options of adding a Revit Model to a BIM 360 Project and the similarities and differences of each option as well as how these options will affect viewing the aggregated model in the BIM 360 Viewer.
Read More
Topics: Tips and Tricks, Revit, BIM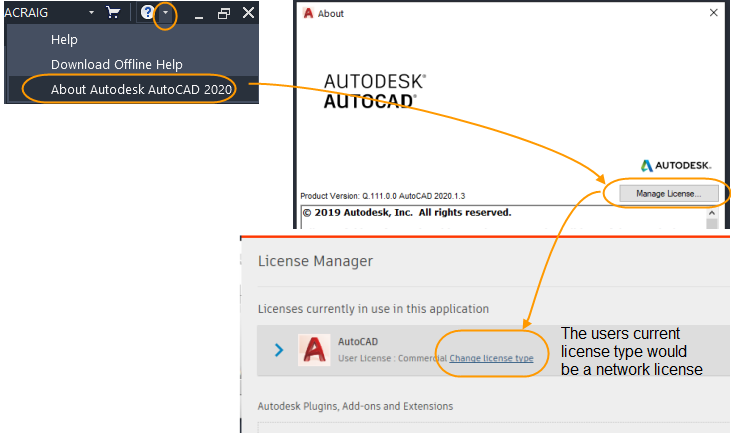 This article was written to help customers who have decided to make the transition from the Network License model to the new Named User model, thereby taking advantage of the 2-for-1 trade-in. In order to make this transition as smooth as possible, it is imperative that the following be done immediately after receiving confirmation of your order.
Read More
Topics: Technical Perspective