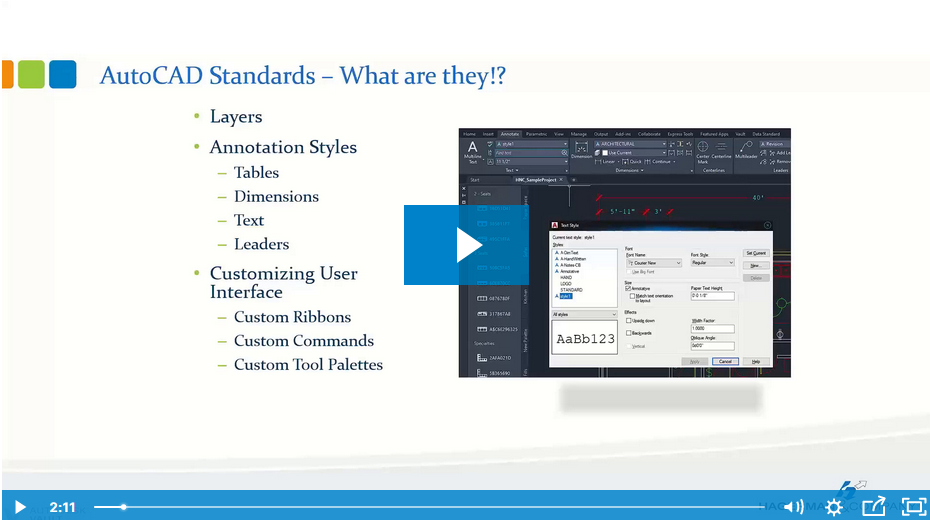 Do you struggle with managing your organization's standards? Are you experiencing frequent issues surrounding any of these topics:
Read More
Topics: Tips and Tricks, AutoCAD
Watch as we go through the process of opening non-native CAD files inside Autodesk® Inventor® using the functionality of AnyCAD to convert those files to Autodesk Inventor files. File types to include, .step, .sat, .iges, and more.
Read More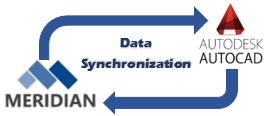 Meridian users can save time and increase data accuracy by leveraging the AutoCAD attribute synchronization features. This feature allows data to be pulled into the Meridian metadata fields directly from linked attributes within an AutoCAD block. Not only can data be pulled into Meridian, but data can also be pushed from the Meridian metadata into AutoCAD attributes without even opening the document. This synchronization of data can be manually executed, or it can be triggered by specific Meridian events. This functionality promotes data accuracy and can help increase a user's productivity.
Read More
Topics: Tips and Tricks, AutoCAD, Meridian