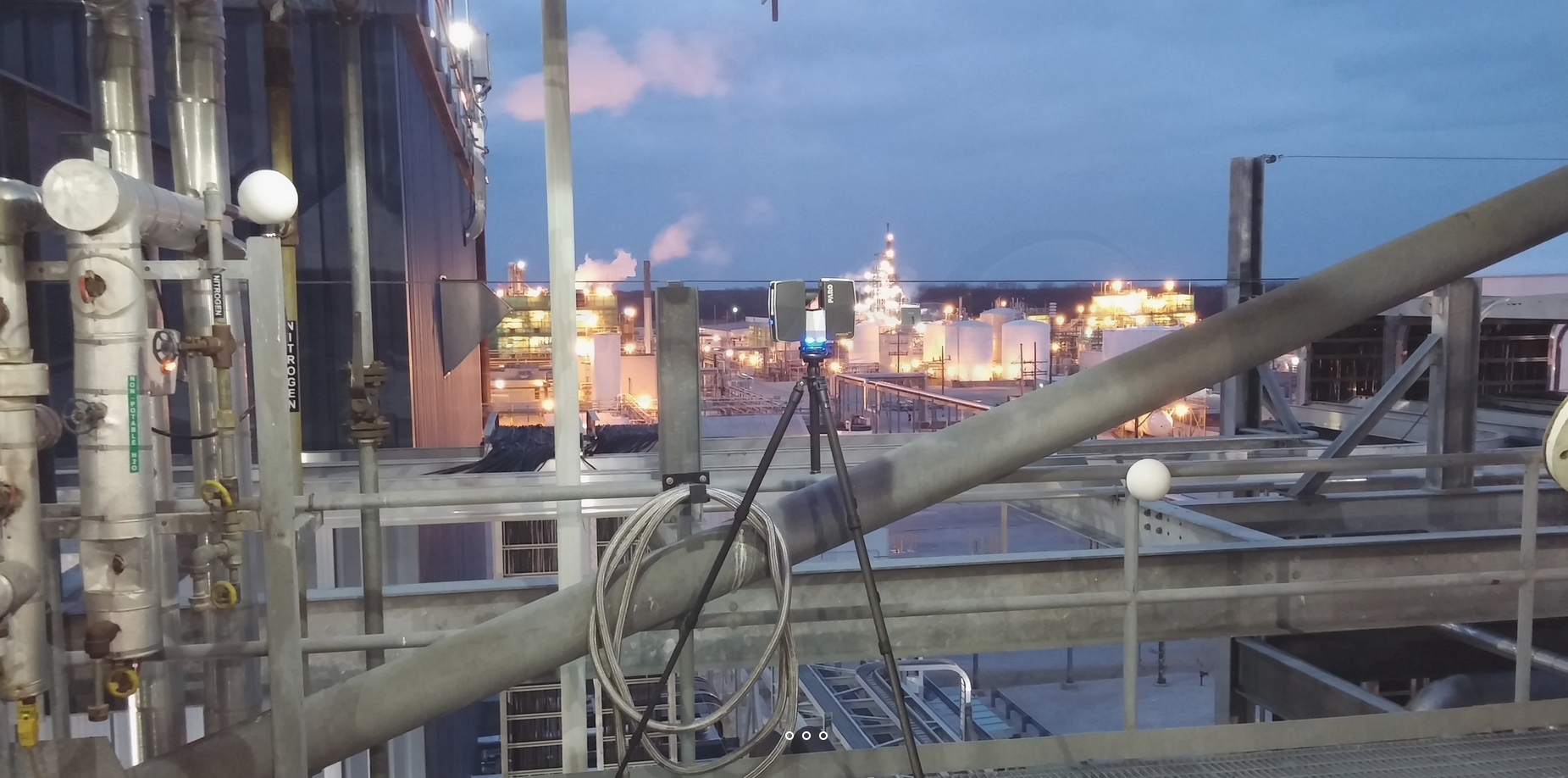 CUSTOMER CHALLENGE
Dynamic 3D Solutions is a full-service design firm specializing in industrial plant design, 3D laser scanning, and 3D modeling services. They had a client in need of help on a large construction project, which involved installing a new storage tank and piping system to optimize maintenance access to the tank. The project had a tight schedule during a critical plant shutdown period leaving no room for error. The delivery had to be accurate and efficient.
Read More
Topics: Case Studies, Navisworks, Plant 3D
Customer Challenge
CALPIA is a self-supporting, customer-focused business that reduces recidivism, increases prison safety, and enhances public safety by providing offenders productive work and training opportunities. CALPIA wanted to achieve and maintain ISO 9001 certification through documented engineering processes from customer requests through product manufacturing.
Read More
Topics: Case Studies