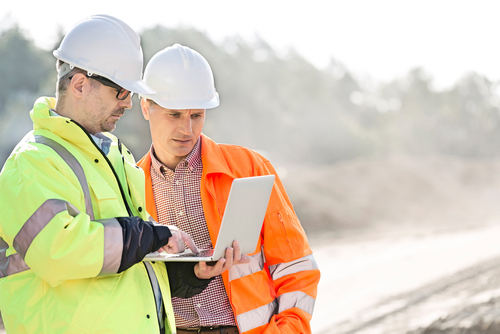 Fast, simple access to reliable engineering information is essential for new projects and operational facilities
Read More
Topics: Data Management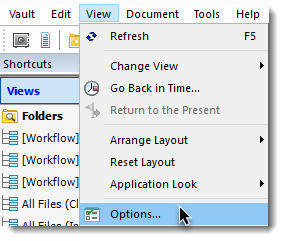 I always want my software to work more efficiently-you know, the way I think it should. I want menus and tools to be easier to find without digging through cascading pull-downs, or remembering which toolbar it was on.
Read More
Topics: Data Management
At Hagerman & Company, we have performed well over 1,200 successful document management implementations for customers over the last 25 years. During that time, we have learned a lot (and plan on continuing to learn a lot more!) Here I will outline a few of the common mistakes that we see during and after these implementation projects.
Read More
Topics: Data Management