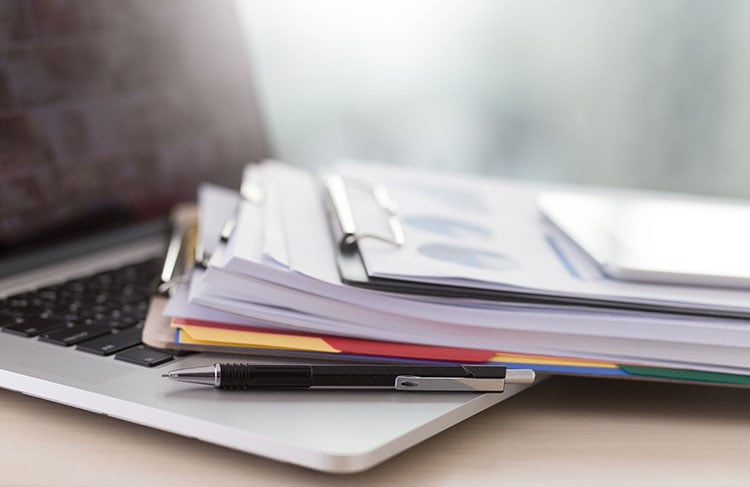 Many large facilities have tens or hundreds of thousands of files scattered around their network and personal drives. Getting these files organized and cleaned up prior to importing them into a data management system such as Autodesk Vault, BlueCielo Meridian or Synergis Adept can be a huge task. Hagerman & Company's Cleanup Connection software enables engineering and other departments to re-organize and eliminate redundant and outdated drawings and files. In addition, based on customer requirements, Cleanup Connection can automate functions such as re-organizing folder structures, renaming files, converting files to different formats and more.
Hagerman & Company's Cleanup Connection software for scanning and cleanup of engineering and other file data consists of two major components:
Configurable software to scan your network and end user PC files and folders and log the results to a database
Software to perform the automated cleanup of the above files based on the results of the scan along with customer defined goals and processing rules
Based on scan results, customer parameters and desired results, Cleanup Connection can then automatically do some or all of the following:
Flag files as either being current revisions or old revisions
Delete all duplicate or outdated files or
Move/copy all current and/or unique files to a new improved folder structure/hierarchy
Perform the move/copy based on custom properties previously derived from the current file names and folders
Add a filename suffix such as "-OBS" to denote older, obsolete versions of files
Automatically convert all TIF or JPG files to PDF format
Merge all PDF files with the same name to a single PDF with the pages arranged in descending date order based on the date/time field of the original PDF's in order reduce file count and approximate an accurate revision history without losing any information or users needing to find, open and review multiple PDF files
Flag PDF or other published versions of CAD files as either current or out-of-date based on the filename and date/time fields for each file
Sort files of the same name into revision order based on date/time fields
Copy/move old revisions of files to new/separate folder locations in order to separate them from the current revisions
Fill in additional custom properties in the database for each file such as Area, Vendor, Discipline, Revision, Sheet, Equipment Type, Description, etc. based on rules involving current file names and/or folder locations. (If files are then imported into a system such as Vault, Meridian or Adept, these values can then be used as search properties in those systems.)
Automatically rename files to current standards based on a combination of the desired customer standard and rules, existing filenames, other properties for each file, etc.
Perform search and replace operations on portions of filenames in order to promote standardization and improved searching. For instance, the text string "Gen Arrange" could be replaced with "GA" in all filenames. Customers will need to provide Hagerman & Company with all search and replace text strings to be processed.
Based on customer needs and requirements, additional file processing and cleanup options are available. If Cleanup Connection sounds like something that could be benefit your organization, contact Hagerman & Company today!