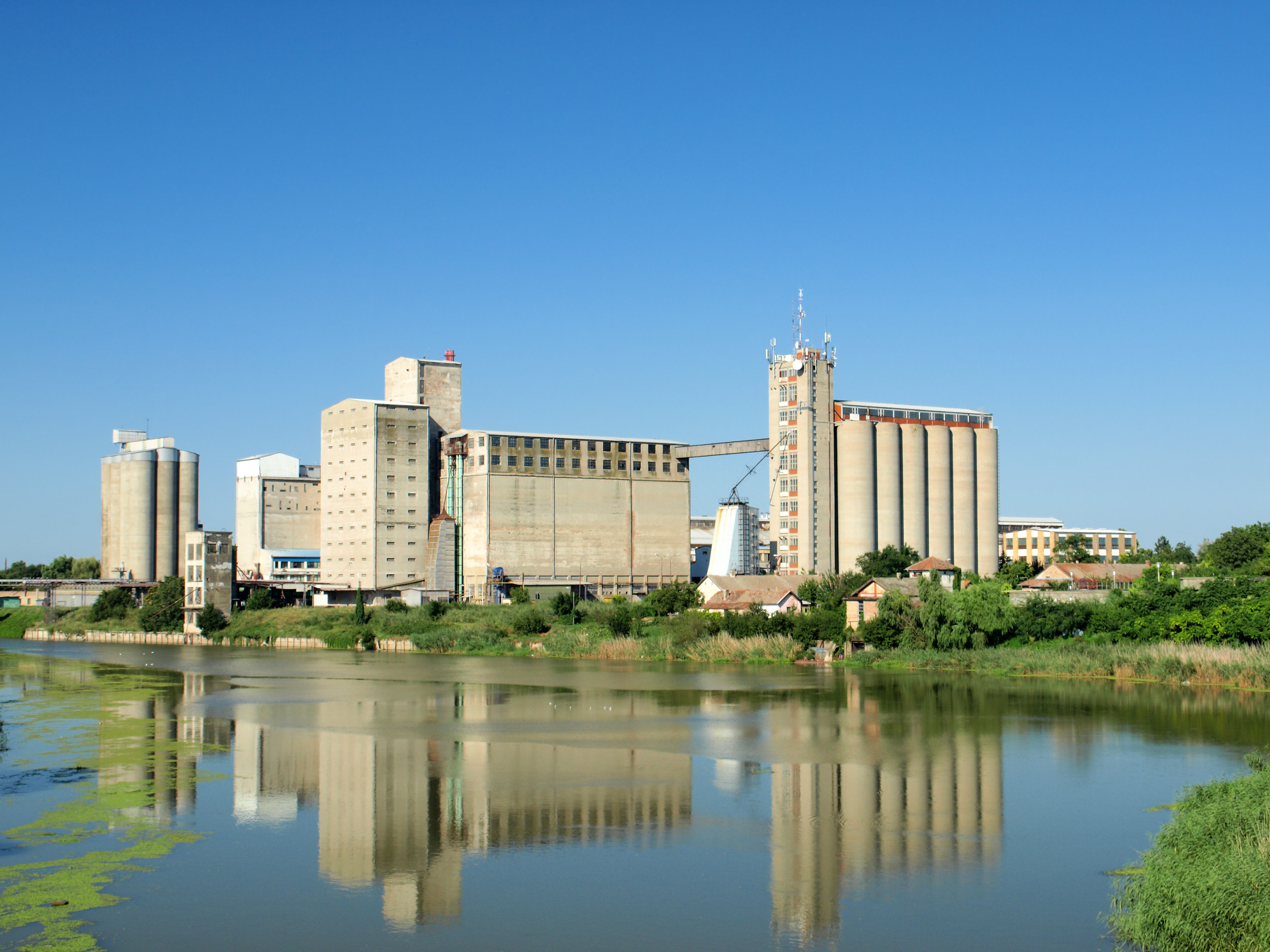 At Hagerman & Company, we see more and more customers using Autodesk Vault for Plant and Facilities Engineering in healthcare, utilities, pulp & paper, primary metals, chemicals, pharmaceuticals, and other similar industries. As our customers and our team gain more experience using Vault for plant and facilities engineering, we discover additional features that serve users in these industries exceptionally well.
Some of these include:
Pack 'n Go. If you need to send transmittals to outside parties, this feature can be ideal. Pack 'n Go has a wizard that allows you to select a set of files, automatically retrieve their XRef's, etc., create a transmittal form listing all files and their properties, put everything into a Zip, save or email the Zip file, and much more.
PDF Publishing. Besides DWF publishing, newer versions of Vault offer automatic PDF publishing, which can be ideal for viewers and/or sent to outside parties.
Vault Data Standard. This tool is included with Vault and allows you to have custom property pages for viewing, editing, and searching of any properties you would like, such as Location, Building, Area, Discipline, Project, Equipment, Vendor, etc.
Query Builder. This feature allows each user to configure a custom search panel in their Vault client to search and retrieve files using any combination of filename, system properties, and/or any custom properties similar to those listed above.
Project Links. Project Links is a little known and used Vault feature that can be very handy if you wish to have parallel folder structures in Vault for your master/as-built/operating documents and project copies of those same documents. Project Links allow you to keep master files in place and create links to these same files in one or more project folders as needed. Vault will have only one copy of the file to prevent confusion and mistakes but allow it to be easily accessed in a secure and easy to locate manner by both project teams and operations/maintenance staff as needed.
BIM 360 Docs integration. BIM 360 Docs is a separate Autodesk product designed explicitly for cloud-based, outside the firewall collaboration on design and construction projects with outside AEC firms, equipment builders, and contractors. Newer versions of Vault now include seamless bi-directional integration between Vault and BIM 360 Docs.
Besides these great features built into Vault, Hagerman & Company offers additional tools designed for use in Plant and Facilities Engineering that can be of assistance. These tools include our QVP Connection, Update Properties From Spreadsheet, Update Properties From Folders, Migration Connection, Cleanup Connection, and Project Connection. The latter tool extends far beyond the standard Vault Project Links feature outlined above and is our flagship product for managing projects in Vault, including allowing for concurrent engineering.
For more information on any of the above Vault features or utilities, don't hesitate to contact your local Hagerman & Company representative.