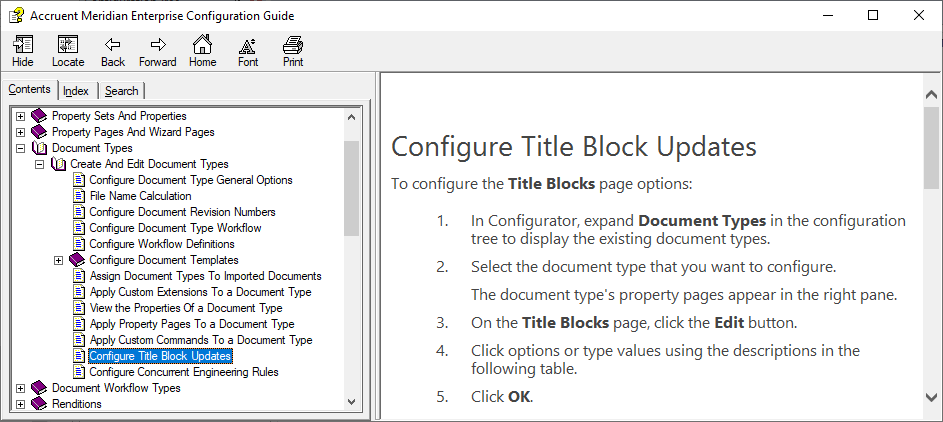 This post expands on the AutoCAD Attribute Synchronization blog entry posted by Jeremy Clay on Oct 20, 2021.
Read More
Topics: Tips and Tricks, Meridian
Keep your designs up to date with Autodesk® AutoCAD® 2023 software enhancements! Please join us as we explore the newest functionality.
Read More
Topics: Tips and Tricks, AutoCAD

Autodesk® Vault Workgroup software is a middle-tier offering of the Vault product line. Autodesk recently announced the decision to focus development resources on its other Vault products. With this decision, Autodesk will end the sale of subscriptions to Vault Workgroup on July 6, 2022. On July 7, 2022, the purchase of new subscriptions will no longer be available. This FAQ explains how this transition will be handled.
Read More
Topics: Vault, Announcement