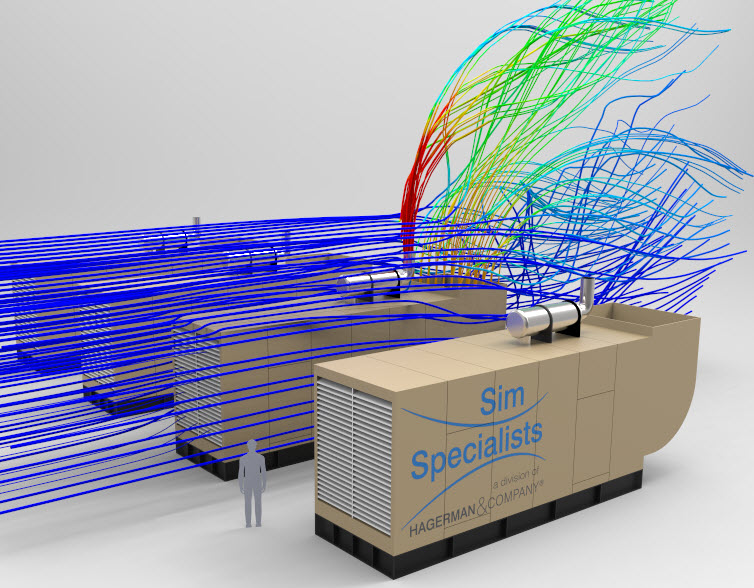 As expert CFD consultants, our clients often request photorealistic renderings which include the CFD results. How do we create these cool images?
Read More
Topics: Simulation, CFD
In a recent support call, one of our Inventor customers wanted to place a dimension on a theoretical point. He wanted to dimension a diameter of a tapered hole from the outside surface that was consumed by a chamfer on that same hole. Below is an example of the situation, and the dimension he was trying to create.
Read More
Topics: Tips and Tricks, Inventor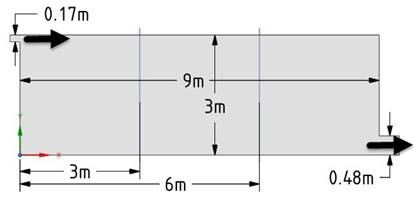 Computational Fluid Dynamics (CFD) software is used to virtually simulate fluid flow and heat transfer conditions. But can it duplicate real world results and provide useful performance insight?
Read More
Topics: Simulation, CFD