In a recent article I discussed that starting with the 2018.1 release, Autodesk has included three new means of sharing Vault data outside the company firewall. This article will focus on the second method of sharing data: Pack and Go to Autodesk Drive. This functionality is available starting with the 2018.2 release of Vault.
Read More
Topics: Data Management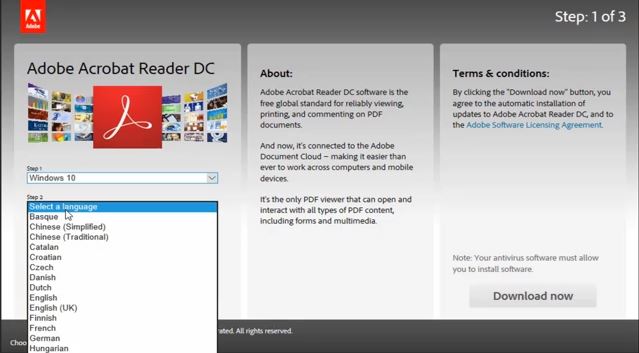 You look at your machine and see programs you did not load. How did they get there? Unwanted software was 'Drive-By' downloaded without your knowledge or added when you downloaded something you wanted as you 'clicked next' to install the software. How do you deal with this? Watch this vlog to see how it happens and what you can do to protect yourself and your machine.
Read More
Topics: Technical Perspective