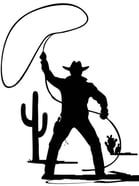 Webster's Dictionary defines lasso as:
A rope with a loop that is used for catching animals (such as cattle or horses), with its first known usage in 1807.
Fast forward to 2015 when Lasso functionality was introduced in AutoCAD 2015. At that time, it was a "new and innovative" way to aid in object selection. I have found that, much like Ribbon, Lasso is either a "love it" or "hate it" feature.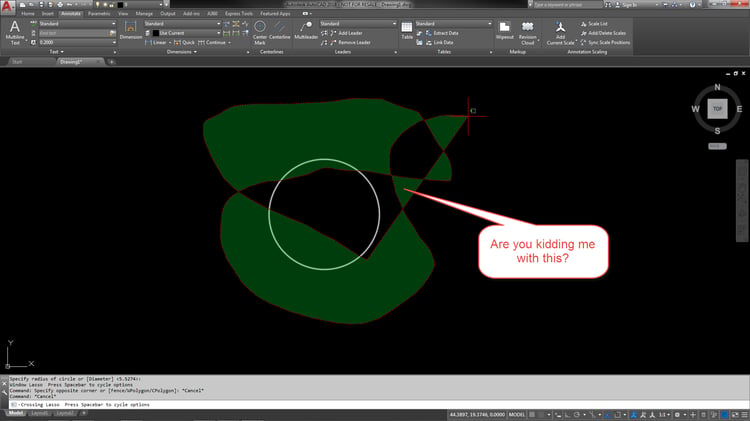 In a recent AutoCAD New Users Class I was teaching, the students were shown the Lasso and immediately asked "How can we turn that off? It's annoying!" Thus, the idea for this tip was born.
For Windows versions of AutoCAD/AutoCAD LT, type OP or Options to bring up the Options dialog box.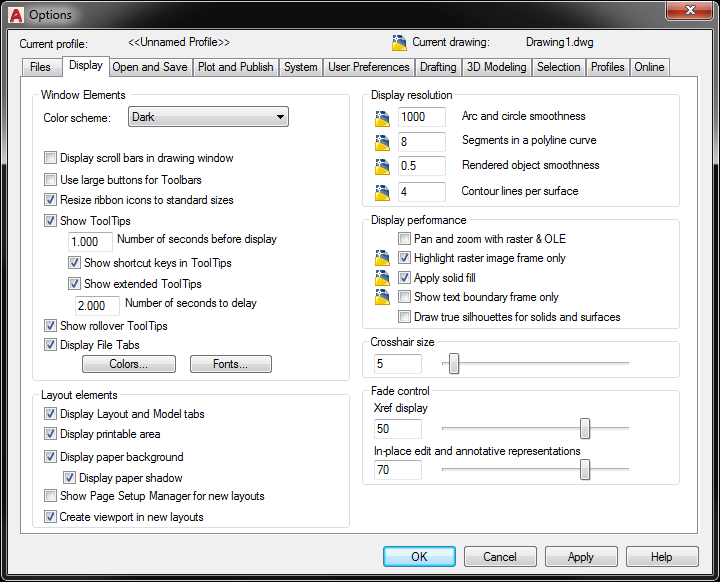 Click on the Selection tab and simply uncheck Allow press and drag for Lasso.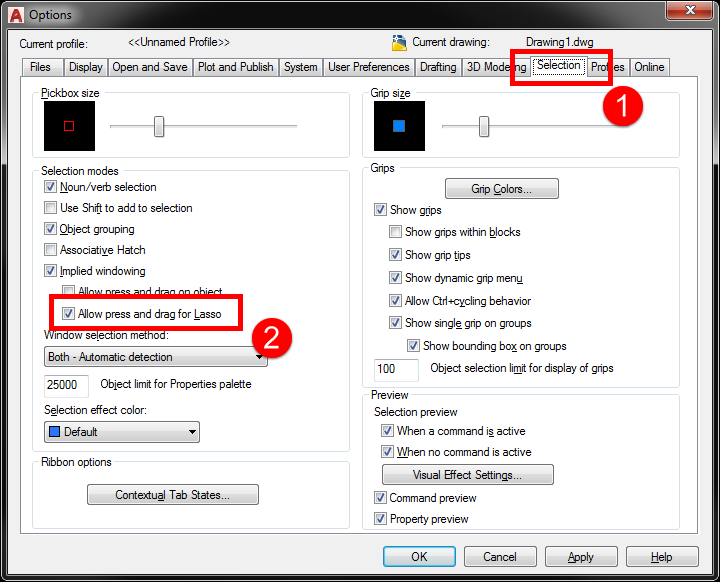 Hey MAC users, I haven't forgotten you!
For Mac versions of AutoCAD and AutoCAD LT, type the variable name PICKAUTO at the Command line. Enter a new value of 1. (There are other possible values, but 1 will be the most commonly used, if lasso selection is not desired.)
That's it! No more frustration! Leave the lassoing to the cowboys!!