Recent Posts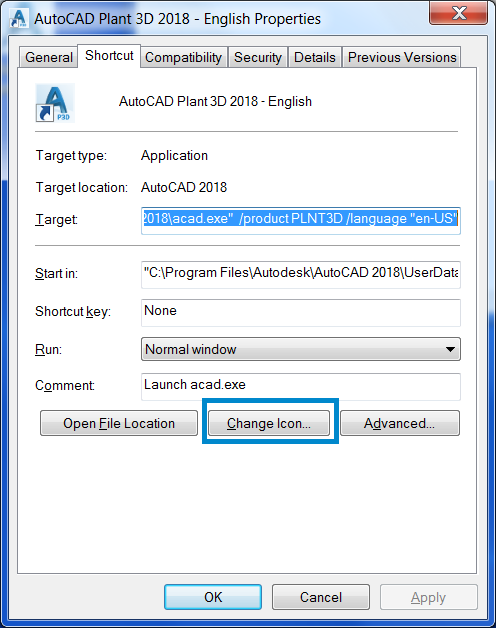 Intro
Have you ever tried to open a project in AutoCAD Plant 3D/P&ID and not been able to? As projects are developed we may encounter errors or difficulty opening files. Sometimes things work fine for some people working on the project, but not others. When a project is networked, these inconsistencies in performance can occur more frequently. So what's the problem?
Read More
Topics: Tips and Tricks, Plant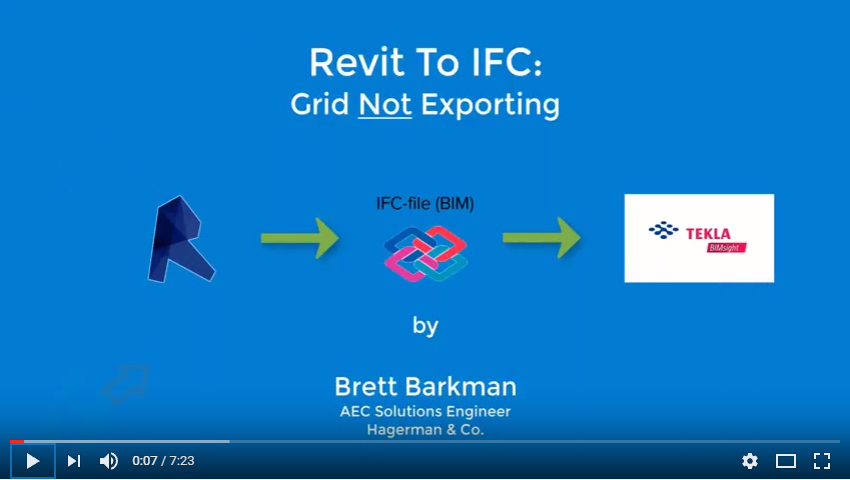 While helping a customer recently I discovered a scenario in which Revit would not export its grid to IFC even though the Options were set correctly. This tip will show you what you can do to accomplish this.
Read More
Topics: Tips and Tricks, Revit