Recent Posts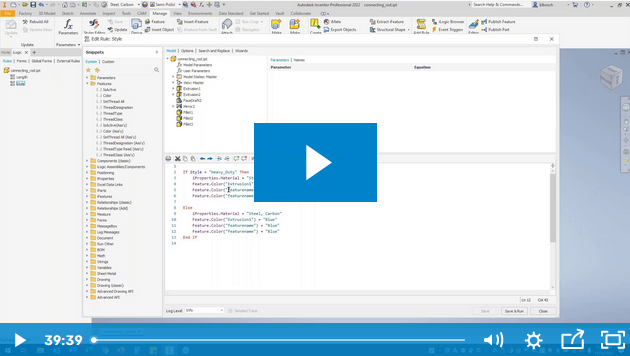 We take an introductory look at the custom programming tool built into Autodesk Inventor, Inventor iLogic.
Read More
Topics: Tips and Tricks, Inventor, iLogic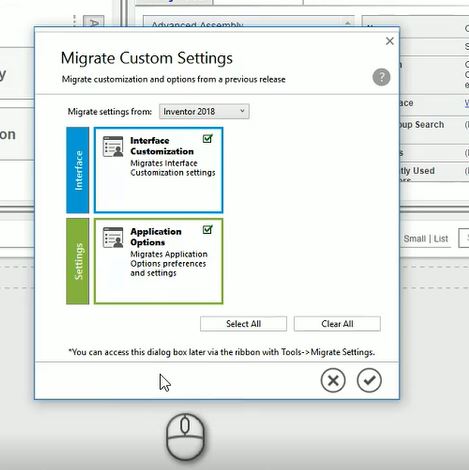 This video describes the primary files and settings to consider when upgrading to a new release of Inventor. We show the steps to upgrade the templates, content center, and design data from the 2018 release to the 2019 release of Autodesk Inventor Professional.
Read More
Topics: Tips and Tricks, Inventor