Recent Posts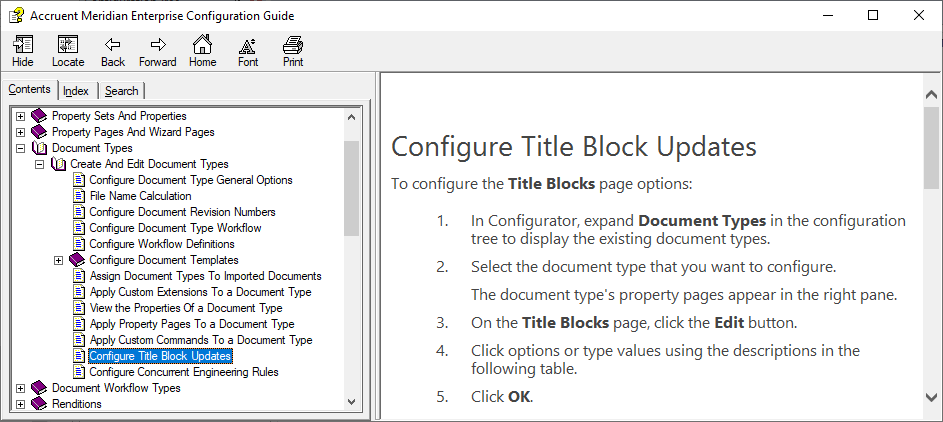 This post expands on the AutoCAD Attribute Synchronization blog entry posted by Jeremy Clay on Oct 20, 2021.
Read More
Topics: Tips and Tricks, Meridian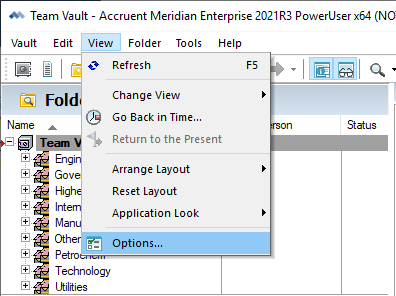 Folks using the Meridian PowerUser client software for the first time can quickly become overwhelmed, given the vast feature set that the application provides. A couple of simple client-side configuration changes can make a big difference in a new user's perception of the value of the application and in the user's ability to make productive use of it quickly.
Read More
Topics: Tips and Tricks, Meridian