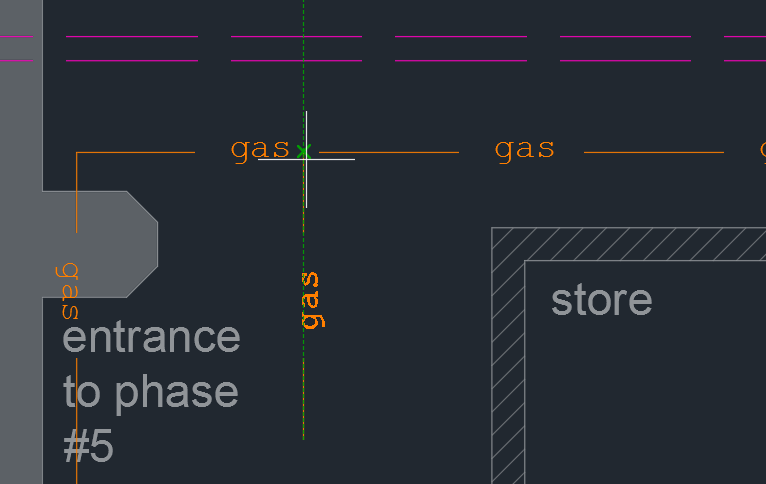 I've been with Autodesk for many years (two and half decades, in fact) and, during that time, I've helped launch 21 releases of AutoCAD! I've seen big, innovative, new functionality such as 3D scanning and printing integrated into AutoCAD, as well as many, many small enhancements to existing functionality. One thing I've learned from you, our customers, over all these years is that it's often the small tweaks that bring the biggest smiles. Here we'll take a look at AutoCAD
object selection
enhancements. Support for off-screen selection is a perfect example!
Off-screen Selection
In AutoCAD 2018, you can begin a selection window in one part of your drawing and then pan and zoom to another part while maintaining selection of the off-screen objects! If you work on small, simple drawings it may not sound like a big deal. But for those of you that work on large, dense drawings, you know what I'm talking about. You might have even cheered out loud during one of our live presentations of this small but much appreciated object selection enhancement.