Recent Posts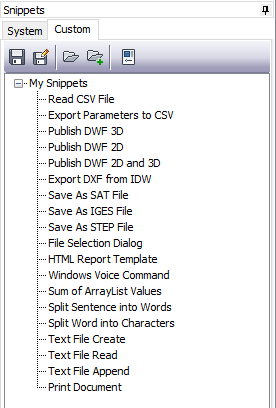 If you have 10 minutes to spare, you can automate exporting step files with Autodesk® Inventor® ilogic.
Read More
Topics: iLogic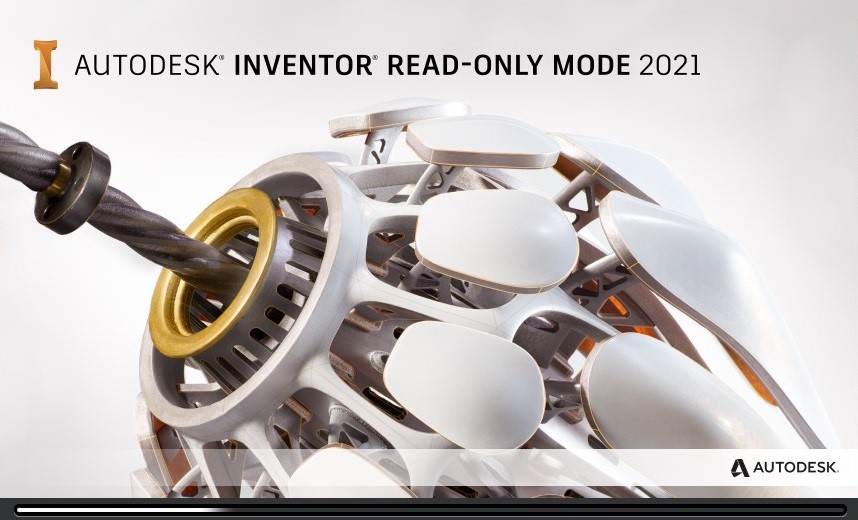 In the past, if a user didn't have Inventor installed and wanted to view Inventor files, Inventor view was the solution. But in 2020, Autodesk released a "new" viewer for Inventor file types (.ipt, .iam, .idw, .dwg, .ipn, .ide) called "Inventor Read-Only Mode". Non Inventor and non-cad users will have the ability to open and view Inventor files without needing a license.
Read More
Topics: Tips and Tricks, Inventor
Have you ever had to design an assembly where there was a common dimension(s) in all of your parts? Maybe a diameter, hole to hole spacing or clearance around a part is used in more than one part. If it's early in the design phase, you may not know what this dimension will be, so you have to start with an educated guess. If your educated guess was incorrect, you will have to open each file and edit each part with this new updated dimension. In this blog article, I will show you a quicker, more efficient way to do this by exporting and importing parameters.
Read More
Topics: Tips and Tricks, Inventor