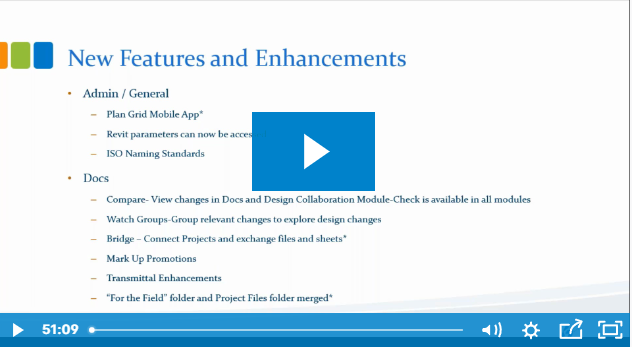 Autodesk Construction Cloud®, BIM Collaborate Pro, BIM 360® Docs, and Autodesk® Docs - what does it all mean?
Read More
Topics: AEC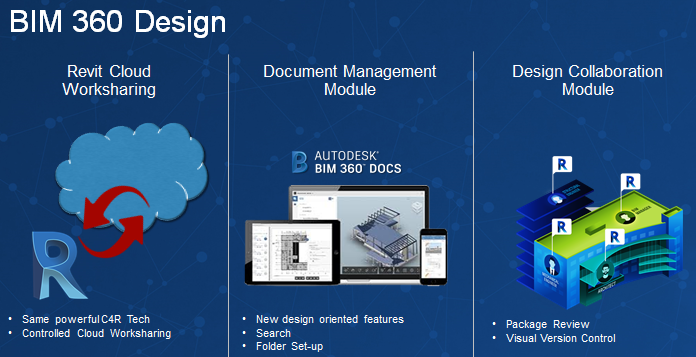 This spring Autodesk BIM 360 Team and Collaboration for Revit was repackaged and rebranded as Autodesk BIM 360 Docs and BIM 360 Design.
Read More
How a country treats its bordering neighbors says a lot about that nation. Recent budget proposals for the border wall promised by Donald Trump have reignited debates nationwide about how to handle the border with the US's neighbor to the south.
Read More