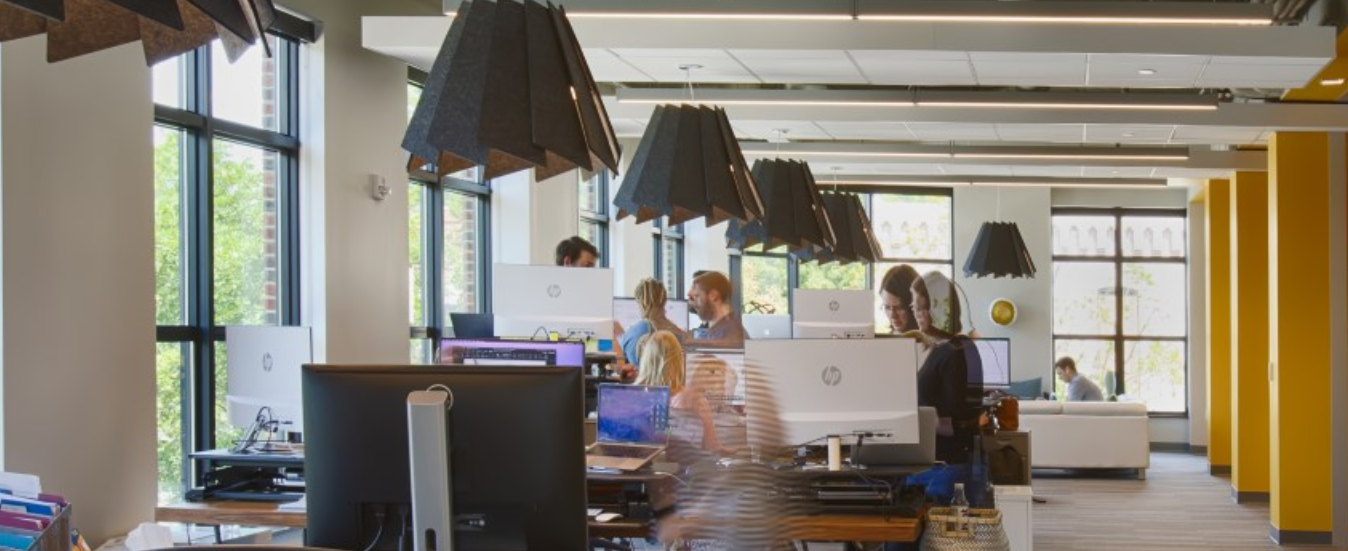 Customer Challenge
In 2005, Studio Eight Design decided to incorporate Autodesk Revit and slowly transition from using 2D AutoCAD drafting software to implementing Building Information Modeling for their primary architectural software design tool. Hagerman provided the necessary training for their increased level of use of Revit and delivered technical support for maximizing the capabilities of Revit as a visualization tool and a tool for increased efficiency and communication among the design team.
Project Goals
As a small firm, they work on a wide range of commercial and residential projects custom-designed to clients' specifications. Revit custom-designed components help communicate designs effectively, and visualization tools better communicate with the client in 3D. Revit helps them understand a building more thoroughly, thereby more efficient documentation, early clash detections, and reduced changes. BIM 360 provides real-time model sharing and efficient communication with the Owner and Team.
Solution
Since 2005, Hagerman has provided training for their Revit implementation. The firm now uses Revit for 100% of projects. Hagerman provides new hire onboard training and continued advanced training to apply Revit more effectively to custom architectural designs. Recently, Hagerman helped the firm implement BIM 360 Collaboration Pro, streamlining the design team communication process. While in the early stages, they can already see BIM 360 benefits for team collaboration and multi-discipline project coordination.
Business Outcome
Hagerman's advanced training in implementing custom design components into Revit helped Studio Eight Design use Revit as a visualization tool for their team and clients. BIM 360 helps them efficiently collaborate with consultants outside of the firm. Before implementing Revit, they used AutoCAD as a 2D drafting tool only, which did not allow them to communicate the design three-dimensionally to clients quickly, and they couldn't detect clashes in building systems as easily as with Revit.
Conclusion
Studio Eight Design implemented Revit in the early stages of BIM. They have used Revit since 2005, providing clients with BIM services for over fifteen years ahead of many other small firms. The clients value the tool for visualization and early clash detection. Hagerman's understanding of how the firm uses Revit as a design tool has helped them train more effectively and efficiently so that they can make the best use of the current capabilities of Revit and BIM 360 as they become available.
Project Summary
Delivery Date: 2021-06-10
Project Duration: 3 days
Autodesk Solutions: AutoCAD, Revit, BIM 360 Design, BIM 360 Collaborate Pro
Professional Services: Product Training
---
About Studio Eight Design
Studio 8 Design was founded in 2005, with a core focus towards bringing creative, responsible design to every project. They believe good design can be achieved, and should be a goal for every project whether large or small, regardless of budget. Rather than specialize in the production of one building type, they look for the unique characteristics of each project, and bring these to the forefront in the development of design ideas.