Recent Posts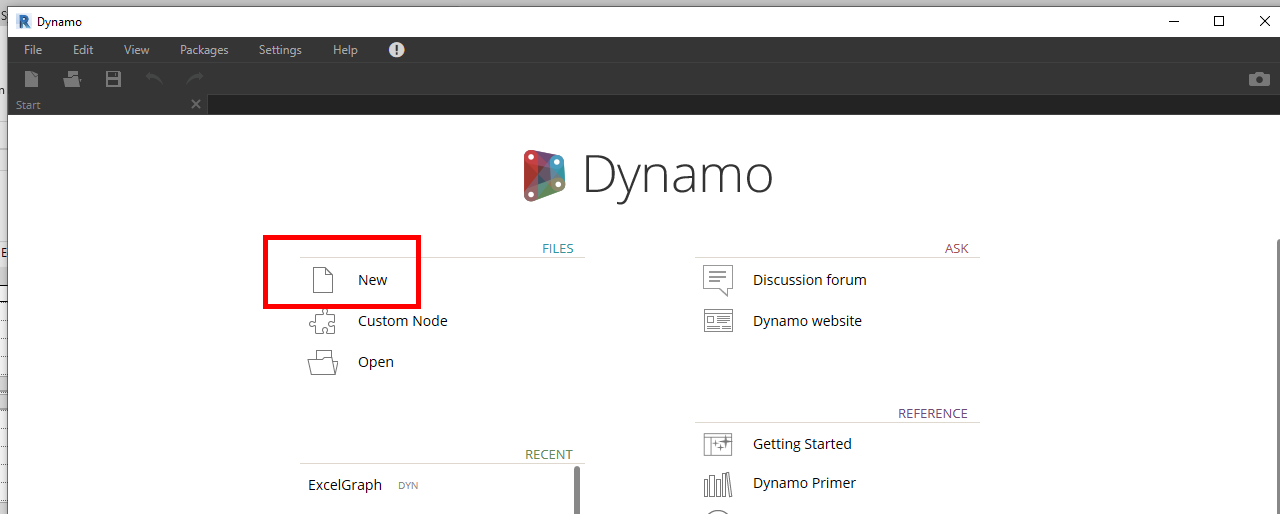 I am sure by now most of you have heard of Dynamo and hopefully some of you have started using it. This post is for people that have heard of it, are familiar with what it is, but just haven't taken the initiative to take it for a spin yet. If that is you, now is your chance to see what you can do with this amazing tool. This lesson will be very basic, but will show you how it works. My hope is that you will see how easy it can be to use and provide just enough of a jump start to get you wanting to learn and use it more.
Read More
Topics: Tips and Tricks, Dynamo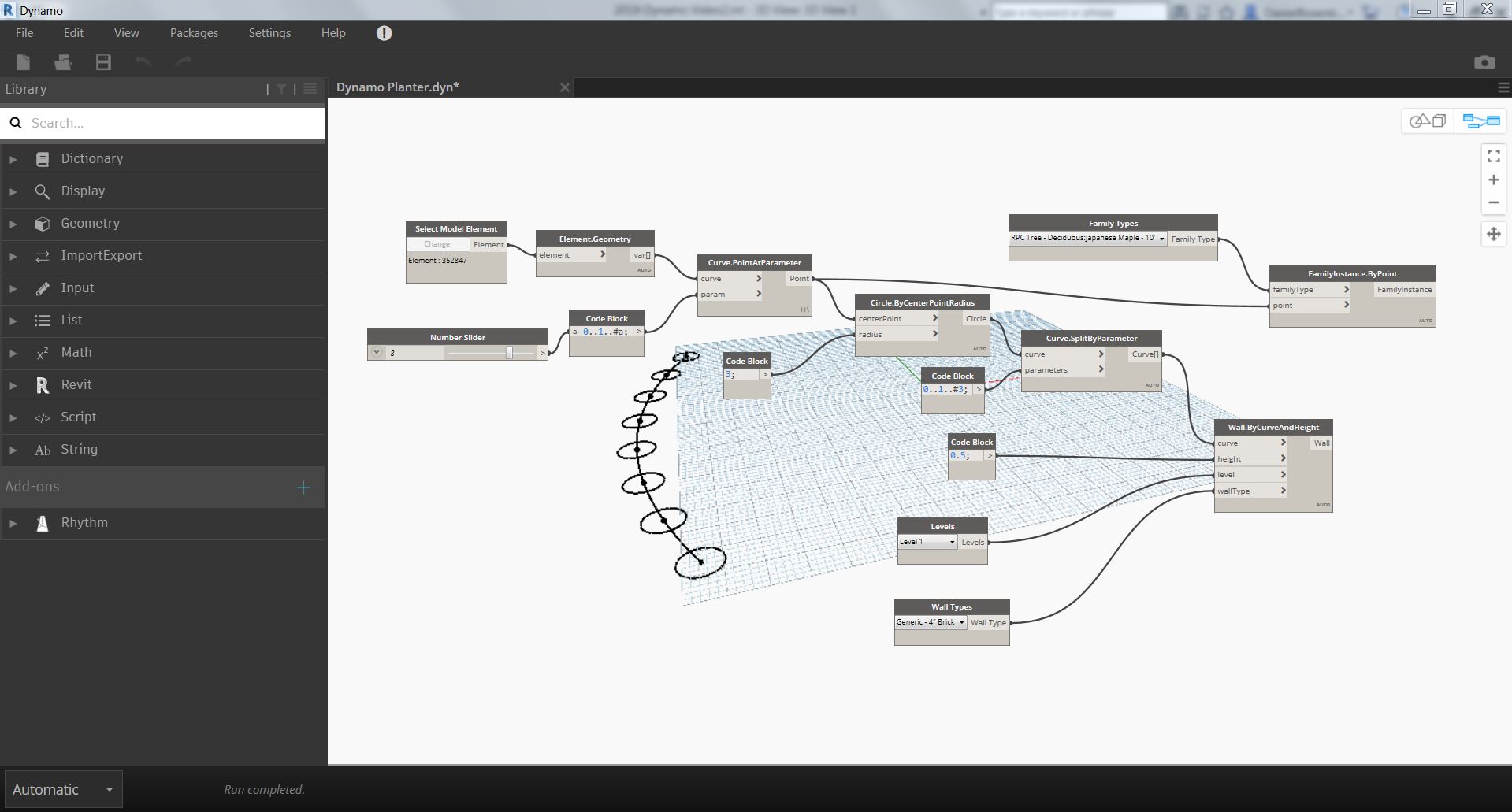 For this Video, I decided to have a little fun and do an educational introduction to Dynamo. If you haven't used it yet, I hope this encourages your interest and you can do some really cool stuff. Feel free to share what you have been able to accomplish in the comments!
Read More
Topics: Tips and Tricks, Revit