Many Revit users are under the impression that the construction documentation capabilities within Revit are very limited and not subject to customization. This is often due to the annotation families that are provided out of the box and inserted into the default templates given to use by Autodesk.
There are many ways to tailor your annotations to fit your company's needs, making your drawings stand out as your own and fit your company's proprietary look.
One of the most common tailored annotations is the interior elevation tag. Here is an example of an elevation tag provided in the Revit library that may not be loaded into your default template when starting out with Revit. A common question I get during training is, "Do we absolutely have to use those big square elevation tags?" The answer is not necessarily.
Here is what you see when placing an interior elevation out of the box.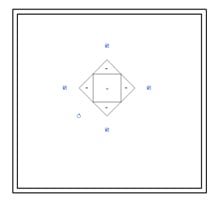 Here are your options when trying to change the elevation tag. When you select the Elevation tag you can look at the Type Properties box and choose a new Tag.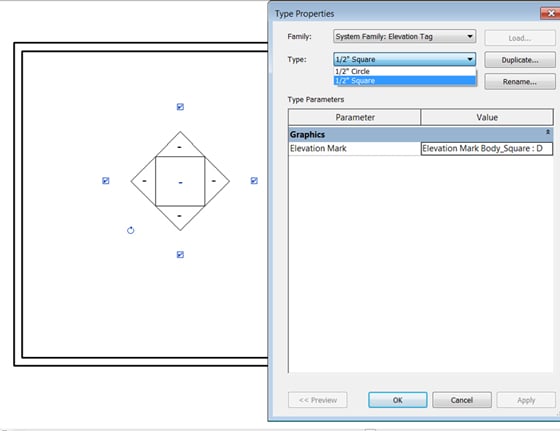 When looking at the type ½"square or ½" round, notice there is a parameter that lets you choose a different elevation mark.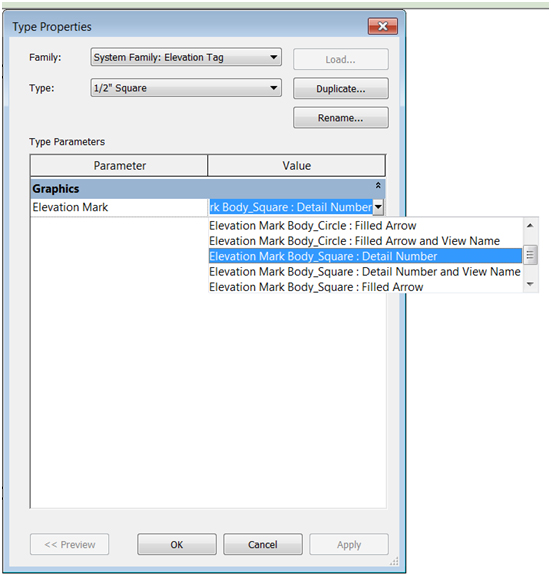 However there are three or four choices that are variations of the circle or square choices.
The Revit Library also has a custom elevation tag that is not loaded by default. It can be located in the Library by loading Family from the Insert tab.
These have a similar but different look.
After loading these they will be in the list of elevation marks to use when choosing a mark to assign to a tag. You will want to duplicate a current type and assign new mark accordingly.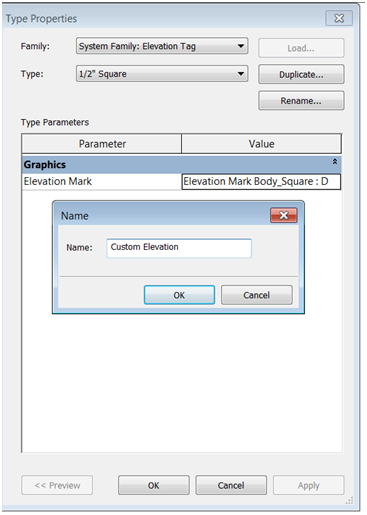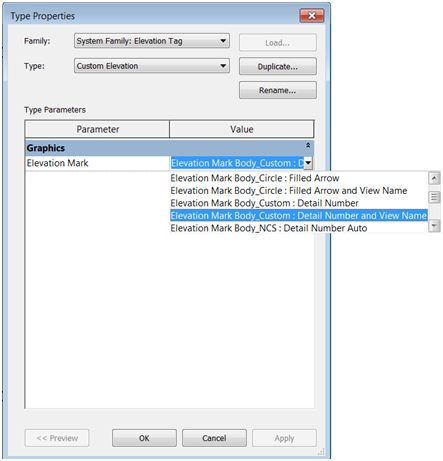 Using the Custom mark you will get this look.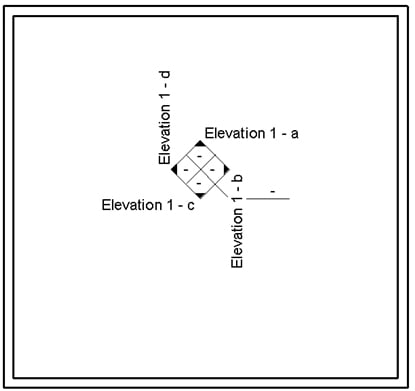 Using the same method, there is an NCS mark to use.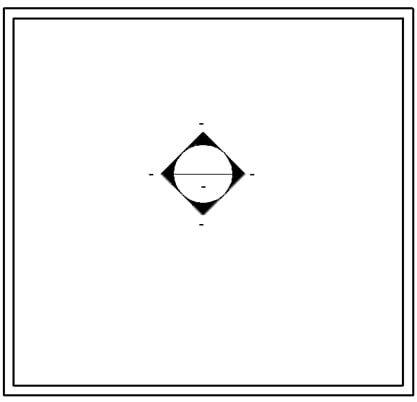 These families are customizable as any other family when opened on their own. The geometry that comprises the tag can be changed with careful attention made to constraints. When opening any family it is important to check all views and make sure all dimensions and sketch dimensions are turned on so that you see the constraints at work.
In a future article I will go through the process of creating custom content, but for now it's good to let beginner and intermediate users alike know that there are out-of-the-box options in the Imperial Library.
Submitted by Matt Johnson, AEC Solutions Engineer, Hagerman & Company, Inc.