I recently taught a custom Autodesk® Revit® Architecture class and was asked to demonstrate how to create a dome roof. Here are the steps for creating a roof from the face of a mass:
First, bring in a mass family from the library. Autodesk Revit, out of the box, has an array of different primitive shapes, including "dome".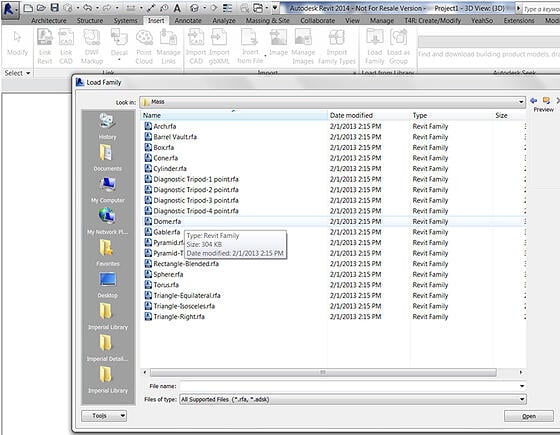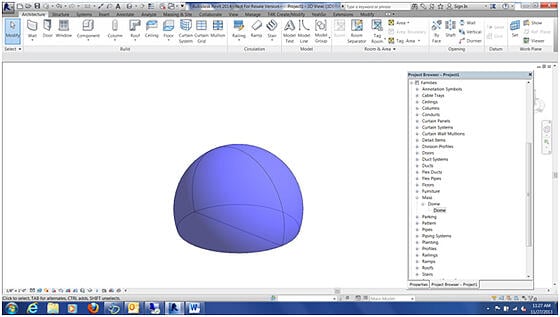 After placing the mass, an elevation view is needed to adjust the shape of the dome to the desired roof dimensions being careful not to make the roof too "steep". The error message "Can't make roof" appears.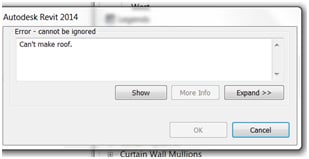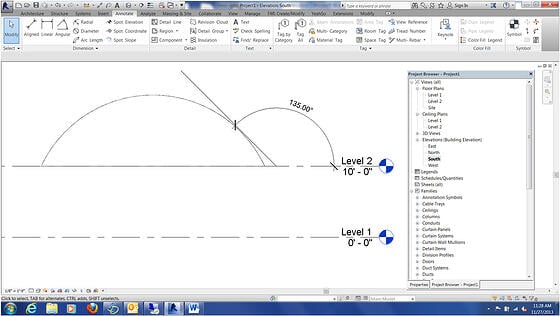 Once the dome mass is in place and is adjusted to the proper level, engage the Roof by Face command. Now pick both faces of the top of the dome and click "create roof" on the ribbon.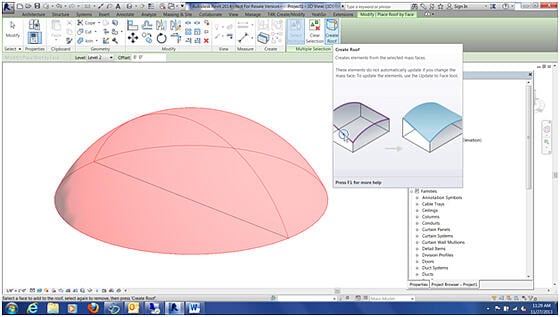 Now there is a roof and a mass in the same place.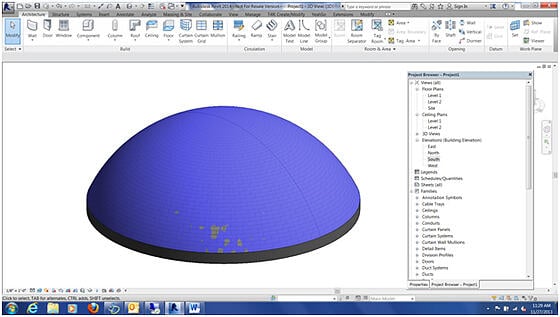 Select all of the geometry and filter to only have "mass" selected, then delete.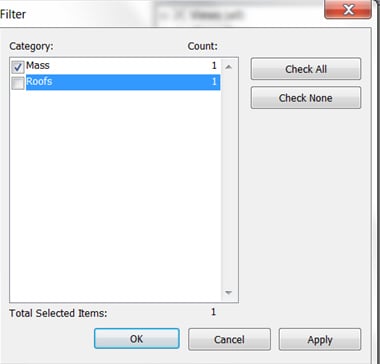 Now the dome roof has been created. In the visual graphic style realistic, there is a line indicating where the mass split faces.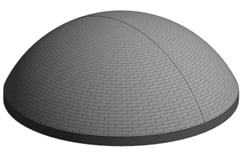 There is also a rafter cut that is not pleasing and needs to have the shingles cover the facia. In the properties of the roof, select "square cut".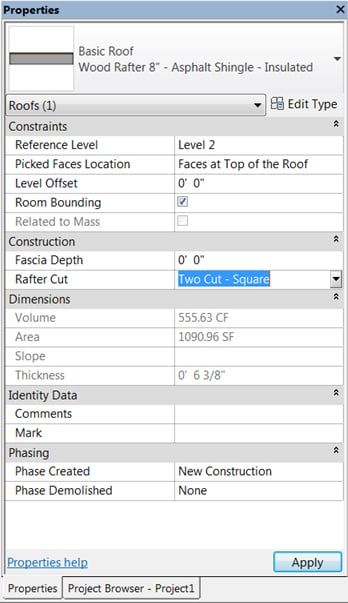 To eliminate the line through the center of the roof, go to the graphic display option of the visual style.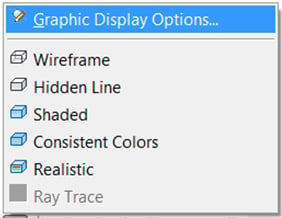 Then uncheck show edges.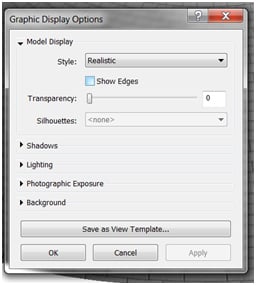 A dormer can be added to the dome by creating a shaft opening, surrounding it with walls, and a roof by extrusion.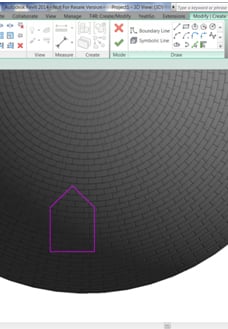 The shaft should only penetrate the roof slightly so that the dormer roof by extrusion will be joined with the dome.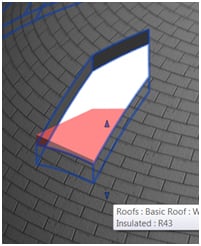 As walls are added to surround the dormer opening, it may be necessary to adjust the view range to not cut the roof geometry.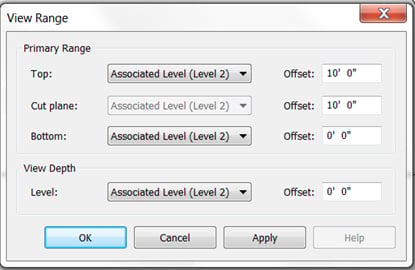 The roof by extrusion can be joined to the dome by using the" join/unjoin roof" command.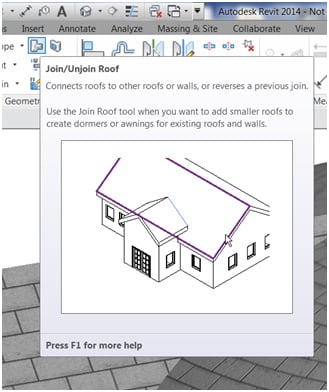 By placing walls and a roof by extrusion, we have created a dormer for a dome roof. Windows can be added and the inside of the dome can be seen in lieu of the roof shingles behind.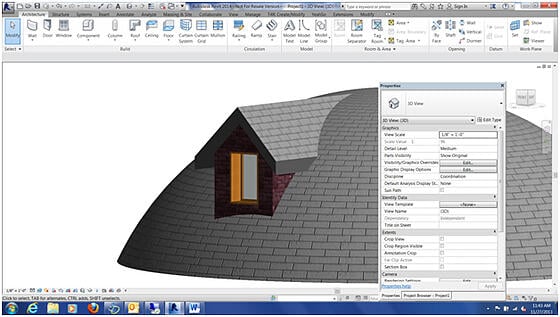 Have fun and explore different shapes with the same method!
by Matt Johnson, AEC Solutions Engineer, Hagerman & Company, Inc.