As expert CFD consultants, our clients often request photorealistic renderings which include the CFD results. How do we create these cool images?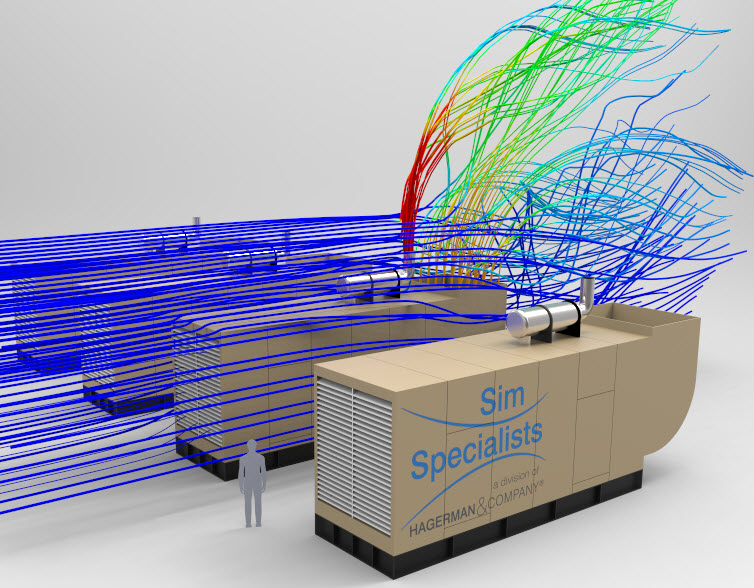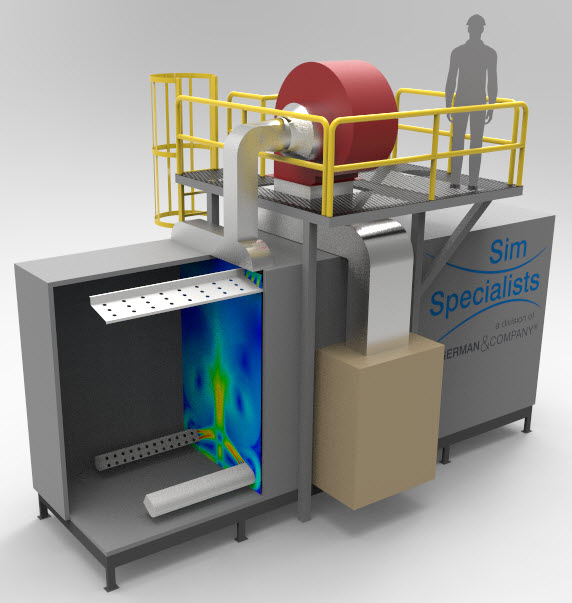 First, you will need to download and install the Autodesk CFD Showcase Exporter plug-in (available at the Autodesk App Store). This will provide the ability to export the desired CFD results to an .fbx format file. Please contact Autodesk technical support directly if you encounter issues with the plug-in.
Then, you will need to import the .fbx file into a suitable rendering package (e.g., VRED, Keyshot, Blender) and render your desired scene. Note that the Showcase product, for which the app was originally named, is no longer a current Autodesk offering.