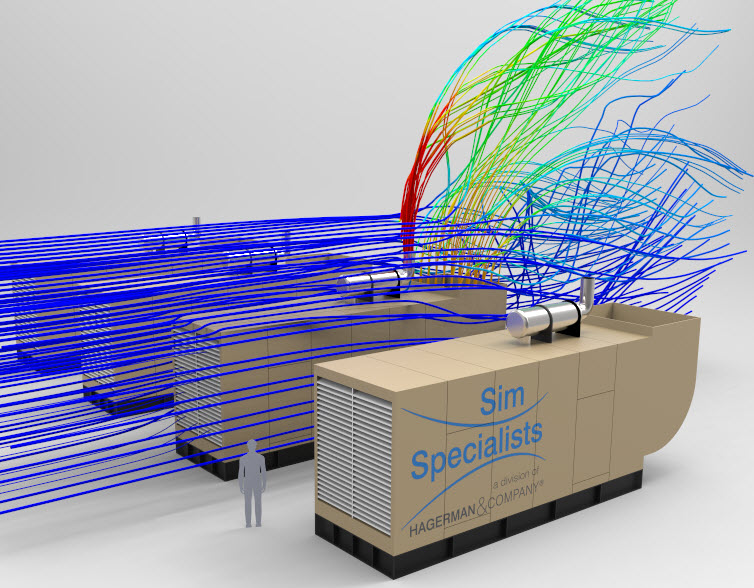 As expert CFD consultants, our clients often request photorealistic renderings which include the CFD results. How do we create these cool images?
Read More
Topics: Simulation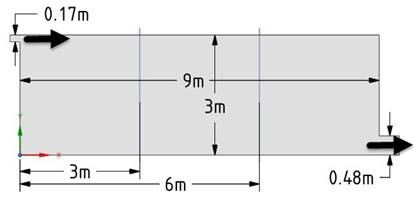 Computational Fluid Dynamics (CFD) software is used to virtually simulate fluid flow and heat transfer conditions. But can it duplicate real world results and provide useful performance insight?
Read More
Topics: Simulation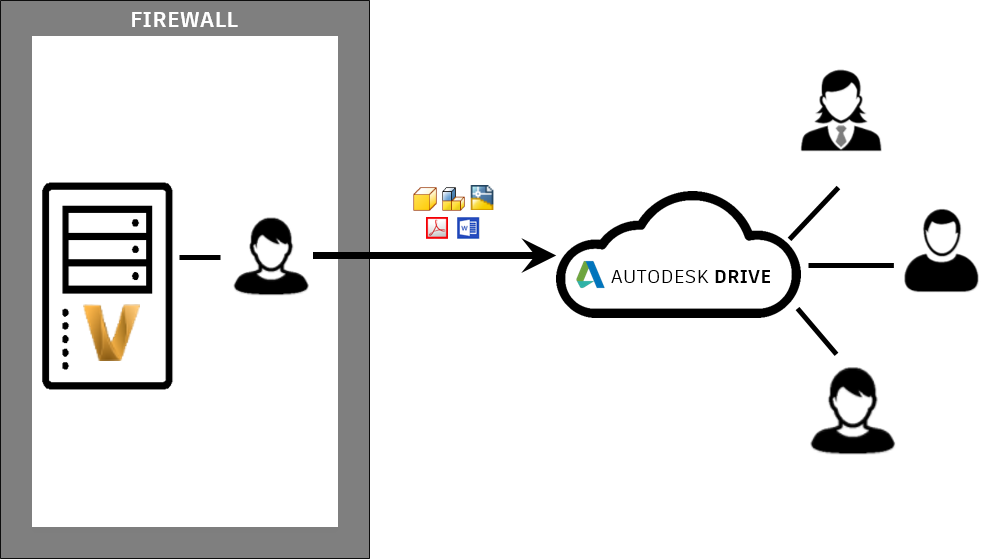 When performing conjugate heat transfer simulations with CFD software, it is important to understand upfront, what kind of convection the application may be subjected to. The convection type may influence the creation of the fluid domain, selection of boundary conditions and solver settings to optimize accuracy and minimize run time.
Read More
Topics: Simulation