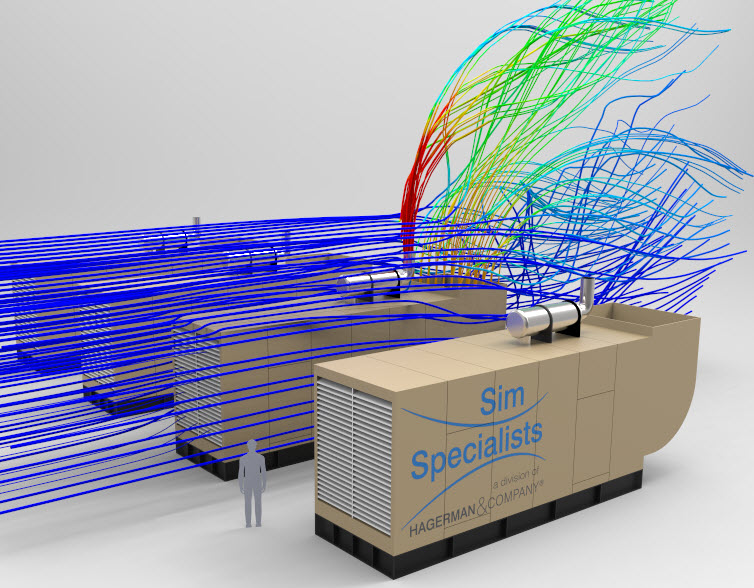 As expert CFD consultants, our clients often request photorealistic renderings which include the CFD results. How do we create these cool images?
Read More
Topics: Simulation, CFD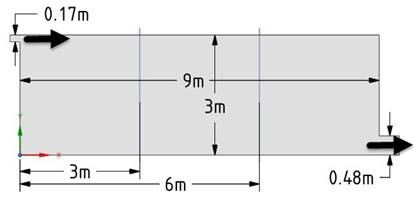 Computational Fluid Dynamics (CFD) software is used to virtually simulate fluid flow and heat transfer conditions. But can it duplicate real world results and provide useful performance insight?
Read More
Topics: Simulation, CFD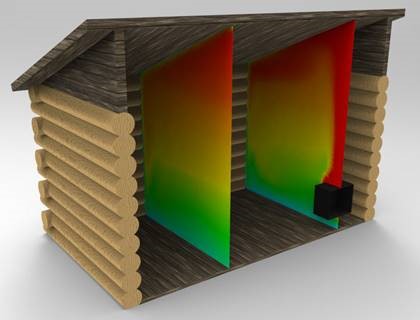 I have been catching up on episodes of The Last Alaskans and unlike other reality shows, the only drama in this one is man's struggle to survive in a very hostile environment. I was impressed with how they stay in small cabins during the winter (the camera crew stays in tents) when the temperatures get down to -30F and even lower.
Read More
Topics: Simulation, CFD