The value of Fusion 360 generative design and manufacturing capabilities to engineers goes well beyond the current generation of existing CAM systems. Let's take a look at 8 reasons why.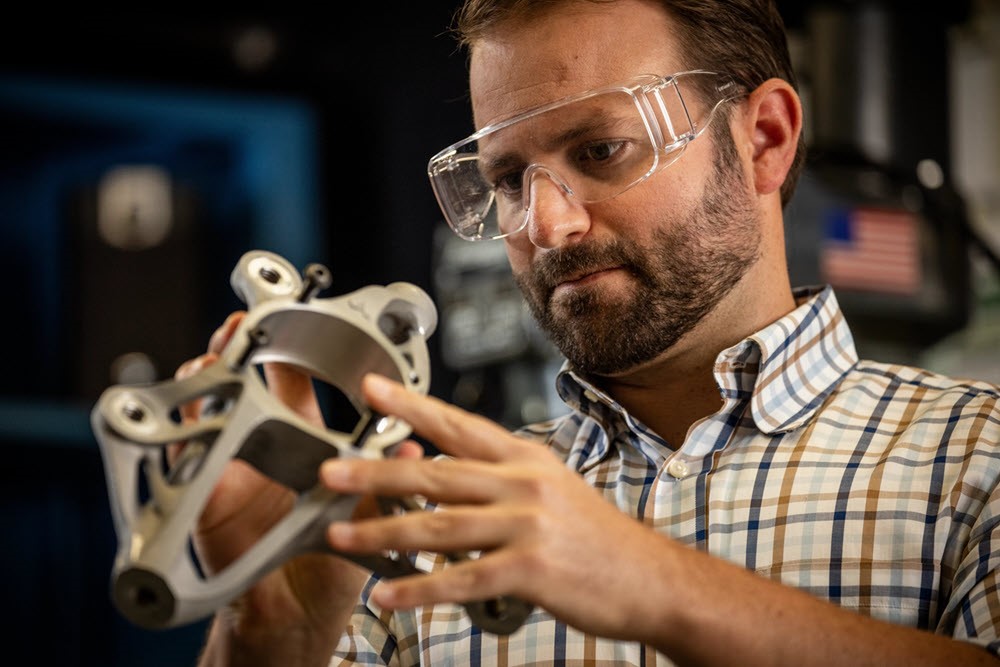 1. Manufacturing-Aware Technology
Generative Design in Fusion 360 includes manufacturing-aware technology, meaning it produces multiple design options influenced by your available design constraints. Further, subtractive and additive manufacturing technologies help you see what's possible for your design. Generative design can also increase productivity by creating machinable geometries that humans could never conceive.
2. Concurrent Engineering Enablement
Generative design technology enables engineering teams to work with manufacturing teams to develop realistic outcomes based on parameters such as materials, manufacturing methods, and cost constraints. It also requires consensus across teams earlier on in the manufacturing process, thus enhancing and streamlining workflows.
3. Artificial Intelligence (AI) as a Manufacturing Partner
Generative design is a form of artificial intelligence (AI). It can provide numerous manufacturing-ready solutions on tooling design (i.e. conformal cooling). As well as new ideas on workholding/fixtures, and perhaps even the automation of development processes. Forward-thinking companies use generative design as a manufacturing partner to help bridge the skills gap.
4. Centralized Data
Centralized data means engineering and manufacturing departments can work on the same data together. For instance, programmers can share setup sheets with operators, operators can update cloud tool libraries, and designers can send design changes to programmers. Thus, centralized data and capabilities unlock advanced tools to users at anytime, anywhere.
5. High Value-Add Career Skills
The way designers and engineers design and manufacture products are changing with advances in cloud computing, artificial intelligence, automation, additive manufacturing, and more. To gain a competitive career advantage, learn these techniques at your own pace before you're asked to learn them. For example, learn more about Design for Additive Manufacturing (DFAM) to become more valuable both internally and externally.
6. Reduce the Cost of Goods Sold
The generative design process explores manufacturing-ready outcomes earlier in your production process. Reduce material costs and time spent on making tooling design changes so you can get to market faster. Additionally, the outcomes generative design generates often minimize mass and material usage, consolidate parts and improve product durability. Do more with less and gain a competitive advantage with improved ROI.
7. Additive Manufacturing
To date, additive manufacturing has been slow on the uptake due to issues like cost of materials, high-volume part run requirements, speed, repeatability, and more. Not to mention, existing vendors have spent more time and money protecting their patents as opposed to innovating. However, patent protection has ended, and the world is changing. Every day there's at least one new additive manufacturing announcement positively impacting, or even eliminating, the factors above.
We'll soon reach the break-even point where the time and cost of additive manufacturing will make considering it not only viable but also required. With Fusion 360 and generative design, forward-thinking companies will have an opportunity to consider both subtractive (CAM) and additive outcomes. Companies need to be ready to offer these capabilities or be left behind.
8. Reshore Manufacturing Expertise
Supply chain issues are dominating the airwaves. Machining and generative design in Fusion 360 provide a new opportunity to reshore manufacturing expertise back to the country that produces the manufactured item. Generative design does not take your place. It fills the gap and makes you a more valuable, productive, and better engineer — both today and tomorrow.
The generative design train is coming. Today you may be asking, "Why?" But very soon, your manager will ask you why aren't you using it. Get ahead of the curve — gain access to more design alternatives and faster production with generative design in Fusion 360 today.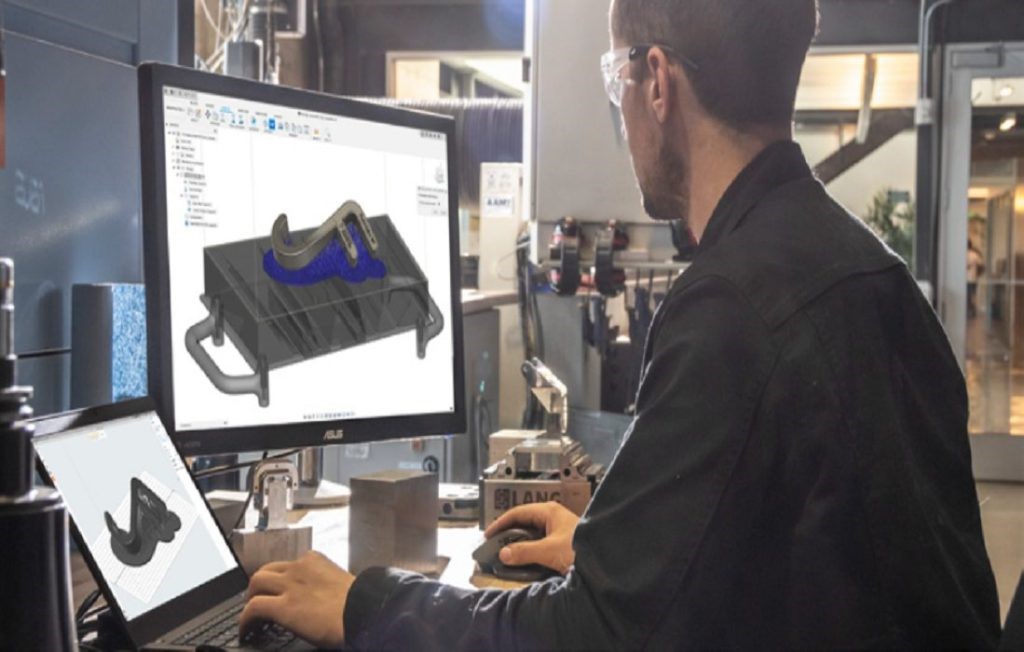 Originally published by Roger Orban for Autodesk, Inc.