The latest release of Autodesk® Inventor® 2024, is here and it brings a host of exciting updates and enhancements. Designed with user feedback in mind, this version aims to empower designers, engineers, and manufacturers with new tools and features to streamline their design processes, boost productivity, and improve collaboration. In this blog post, we'll explore some of the notable additions in Inventor 2024 that are set to revolutionize your design experience.
iLogic With Vault:
Integrate iLogic code directly with Vault®, enabling tasks such as file copying, applying numbering schemes, and document check-outs to be automated, saving time and reducing manual effort.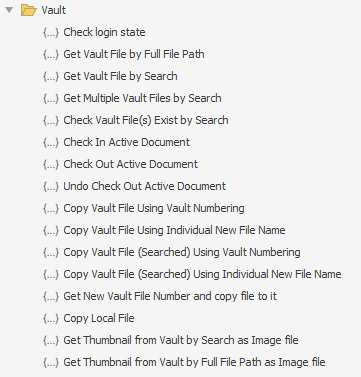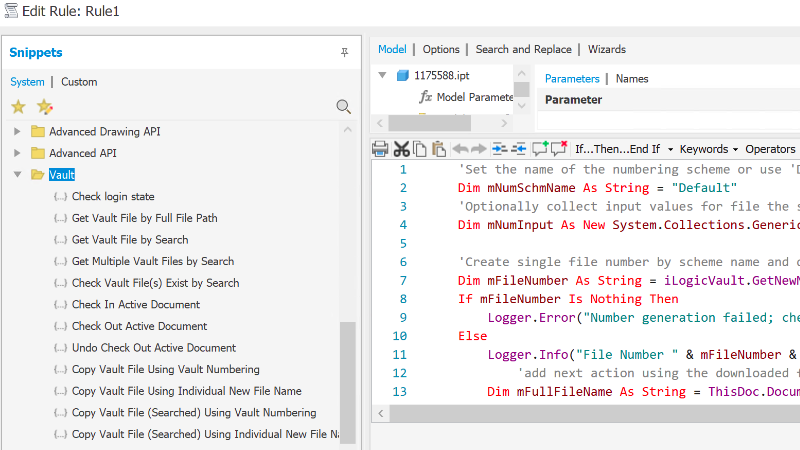 Finish Utility:
The new finish feature allows you to specify the appearance and manufacturing process details for your design, including material coating or surface finish, enhancing visual accuracy, and enabling better manufacturing decisions.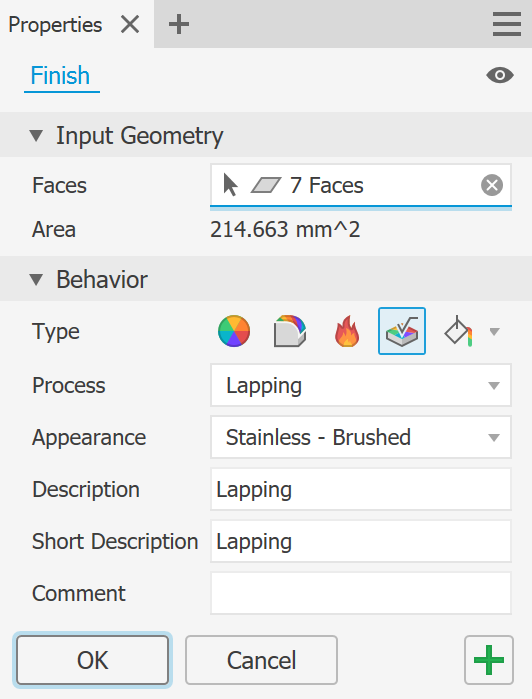 Mark Feature:
Marking has become more versatile with the ability to mark across all faces in a path and wrap around curved geometry, providing greater flexibility and precision in marking components.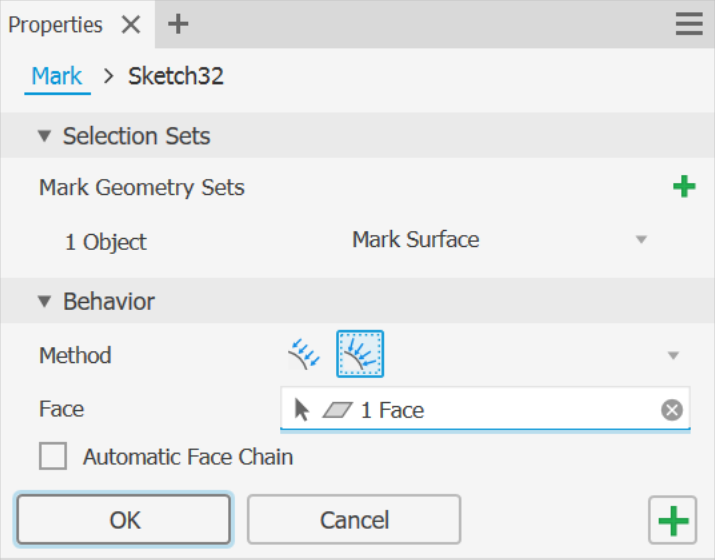 Drawing Revision Cloud:
Isolate areas of special interest in your drawings using the sketch-based revision cloud feature, making it easier to highlight and communicate design changes or important details.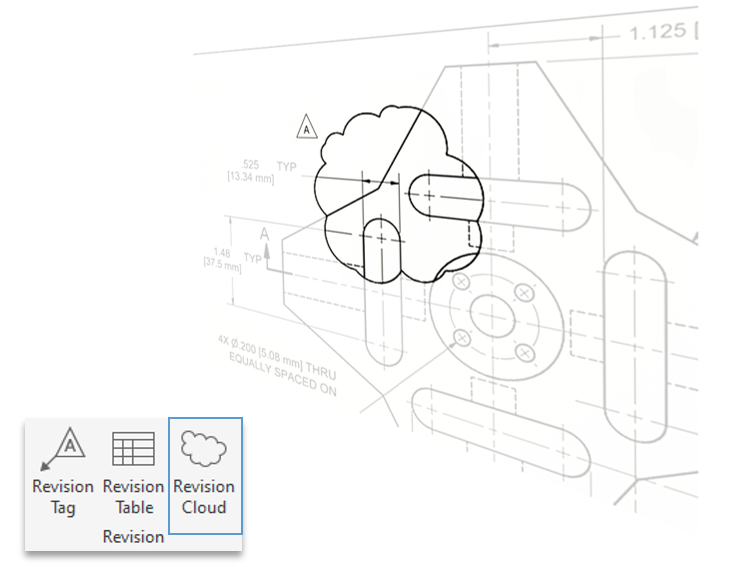 View Setting Improvements:
Create visually stunning representations of your design with improved view settings, section view enhancements, and enhanced Image-Based Lighting (IBL) environments, elevating the overall visual experience of your models.
Tube & Pipe Enhancements:
Effortlessly create custom elbows within the tube and pipe styles area, enabling more efficient and accurate pipe routing.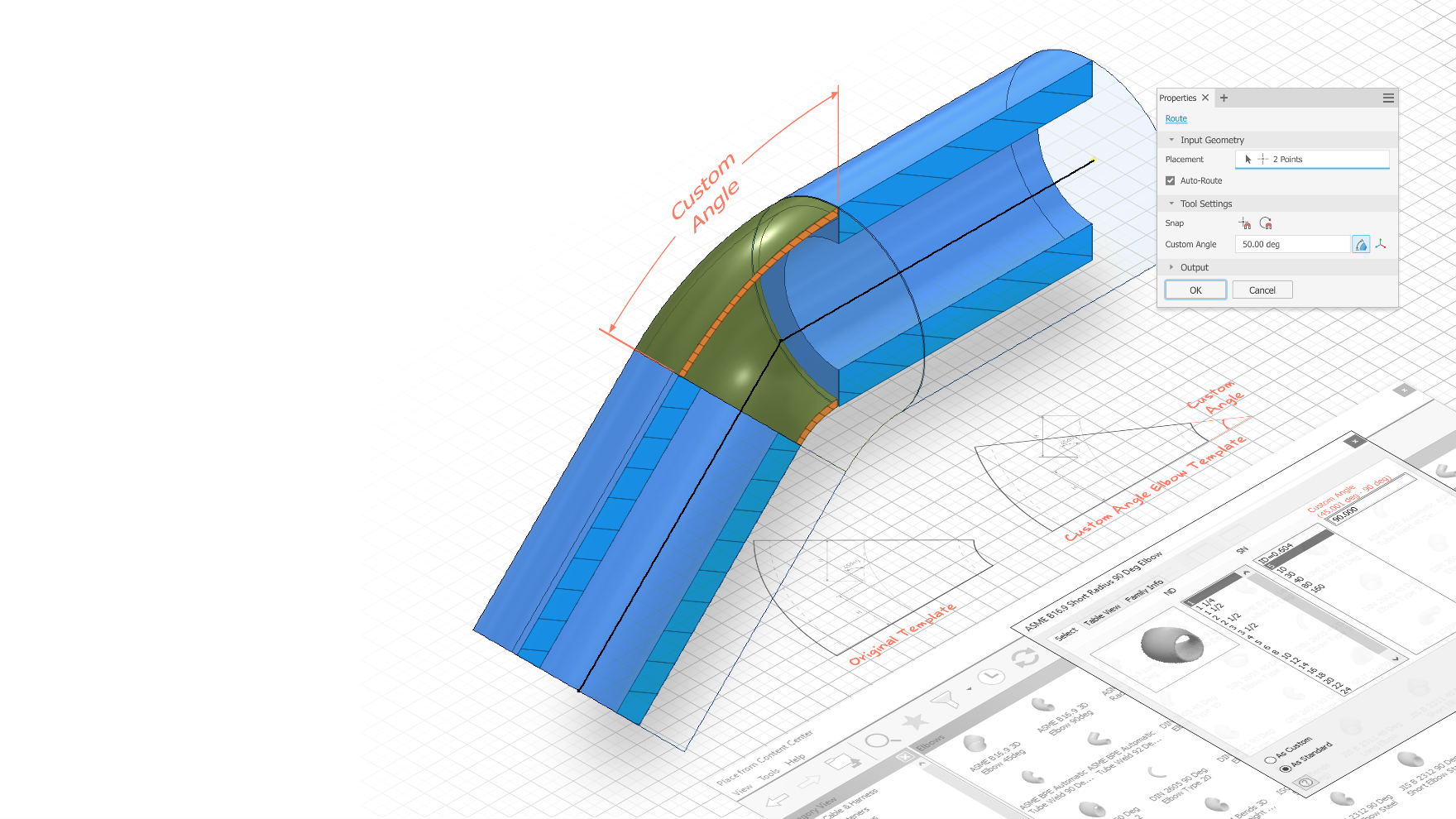 Parameter Enhancements:
Expanded unit type export now includes hardness and parameters, offering greater flexibility in exporting custom iProperties, while the option to export Boolean values simplifies data exchange.
Optimized Bounding Box Assembly:
Automate the orientation and size of bounding boxes for parts with additional angle options in assemblies, streamlining the visualization and analysis of assemblies.
Connected Inspection Workflow:
Streamline the inspection process by seamlessly sending your models directly to Fusion 360, enabling the creation of inspection plans and improving collaboration between design and inspection teams.

Weld Symbol:
Create drawing-associated weld and sub-weld symbols that can be exported to 3D PDF, DWF, and Shared Views, facilitating clear and precise communication of welding specifications.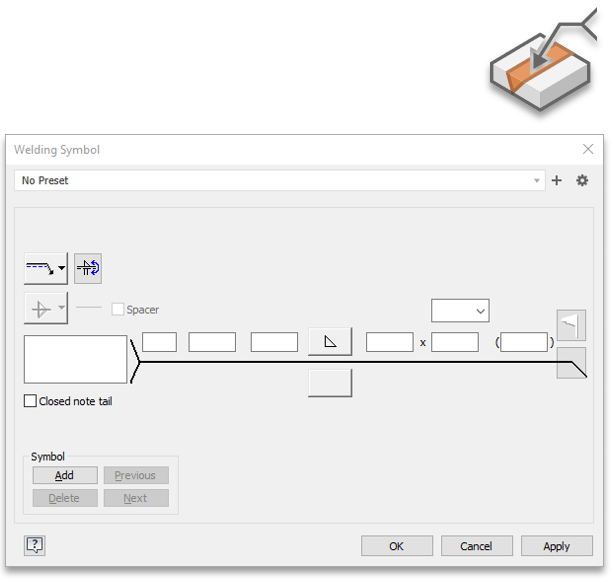 Edge Symbol:
Leverage the new edge symbol feature, which adheres to ISO standards, and take advantage of a properties panel with customizable settings to accurately represent edges in your designs.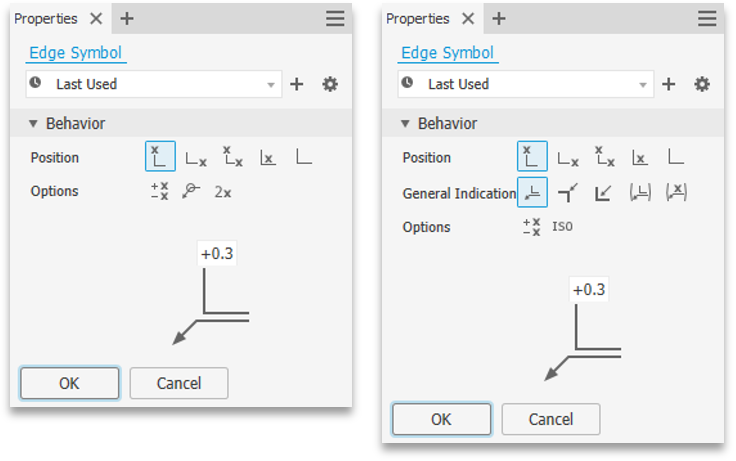 Model-Based Definition Enhancements:
Discover several improvements to model-based definition (MBD) for your documentation workflows in the 3D environment, allowing for more comprehensive and efficient communication of design intent.
Inventor 2024 brings a range of enhancements and updates aimed at empowering designers, engineers, and manufacturers to excel in their respective fields. With improved automation, advanced visualization options, streamlined workflows, and expanded capabilities for design communication, this release is set to revolutionize the way you create and collaborate on your designs. Upgrade to Inventor 2024 and experience the power of these new features for yourself, taking your design processes to new heights of efficiency and productivity.