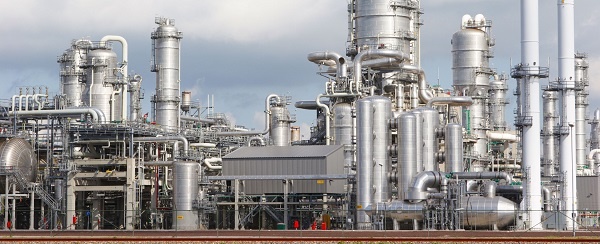 Just like other businesses, the utilities industry is facing the operational impact of unplanned downtime. According to Aberdeen, "The Rising Cost of Downtime," unplanned downtime across all businesses can cost companies as much as $260,000 per hour. But given the critical nature of the utilities industry, this downtime can be even more devastating than in other sectors.
Some downtime can result from the fact that many document management tools cannot manage current CAD-related data, keep updated drawings and documents linked to assets, automatically generate new PDF renditions or efficiently perform handovers once projects are complete. Therefore, utilities are sometimes forced to purchase several different tools to manage their various types of engineering data. Without a single source of truth for all their engineering documents and drawings, utilities inevitably work with out-of-date engineering documentation. This outdated information can cause massive delays and rework for utilities.
With a single source of truth, utilities can share information with all internal stakeholders and external contractors. Meridian allows internal engineering, operations, and maintenance teams to communicate seamlessly because these groups do not have to overcome departmental data silos and communication breakdowns.
Engineering managers can be confident they are working on the most up-to-date drawings and documents. They can track their revisions in the system, and they can view an audit trail of changes. Accurate engineering information data can be made available to external contractors during the project phase. After the project is completed, the Operations & Maintenance team can access technical documents for planning routine activities and ensure that preventive maintenance is safer, more accurate, and faster.
During a project, utilities are performing numerous changes at any one time. When these changes overlap, there are common interdependencies. For example, there may be a change when the same documents, such as piping and instrumentation diagrams, general arrangements, process guidelines, etc., must be changed as part of two or more separate initiatives.
Meridian is specifically designed to meet the needs of utilities and has features and capabilities critical to maintaining a single source of truth that all other systems lack. At Hagerman & Company, we would be glad to discuss how Meridian can meet your organization's engineering document management needs in detail. We would look forward to hearing from you!