Have you encountered the "Invalid Serial Number" message? We frequently see support cases opened for this issue. It usually appears when customers upgrade or switch to subscription and need to install a new product. Autodesk products are typically activated by entering the serial number and product key. However, doing this now may cause the following error and stop you from completing the process.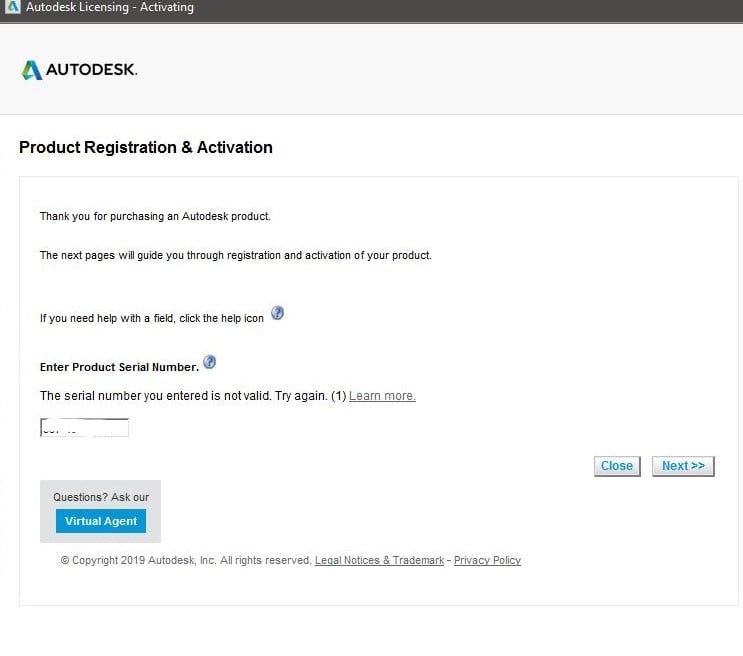 In many cases, the serial number is indeed valid, but Autodesk is moving customers away from serial number activation, to the new method for activating a license called "Sign In". This new method is for Single User licenses, formerly known as (Standalone) and does not include Network licenses. This method calls for the Contract Manager (Primary Admin) or Software Coordinator (Secondary Admin) to "setup" USERS in the Autodesk portal. Once users are created using their names and email addresses, they can then be assigned to an available product. More information about assigning users can be found here:
https://knowledge.autodesk.com/customer-service/account-management/users-software/user-management/assign-users-to-products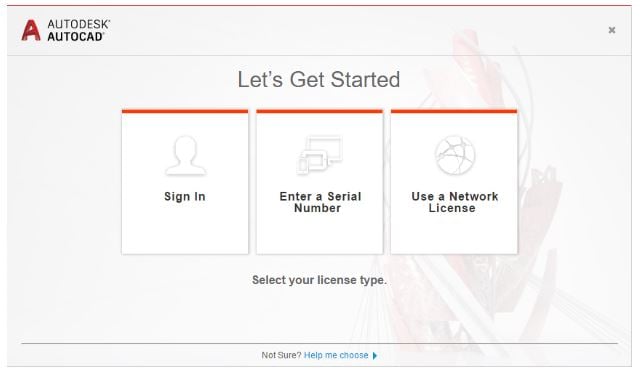 Once the users are assigned in the portal, the product(s) can be installed and launched on the user's desktop machine. Upon initial launch of the software, the user is presented with some choices. Use the "Sign In" option to launch the product. If the user is not signed in already, they will be prompted to do so at this time.
Once the user signs in and the product is verified, it will launch as expected, and no further steps are needed. The user should only be prompted to login if they have signed out or were logged out by some other action. Another important note is that the product and computer must be connected to the Internet at least once every 30 days to re-verify a valid license. This should be transparent unless they are not logged in, at which time they will be prompted to do so.
Like with any change, there are always challenges to overcome and new processes to learn. Hopefully, this will help you to make the switch to Subscription easier.