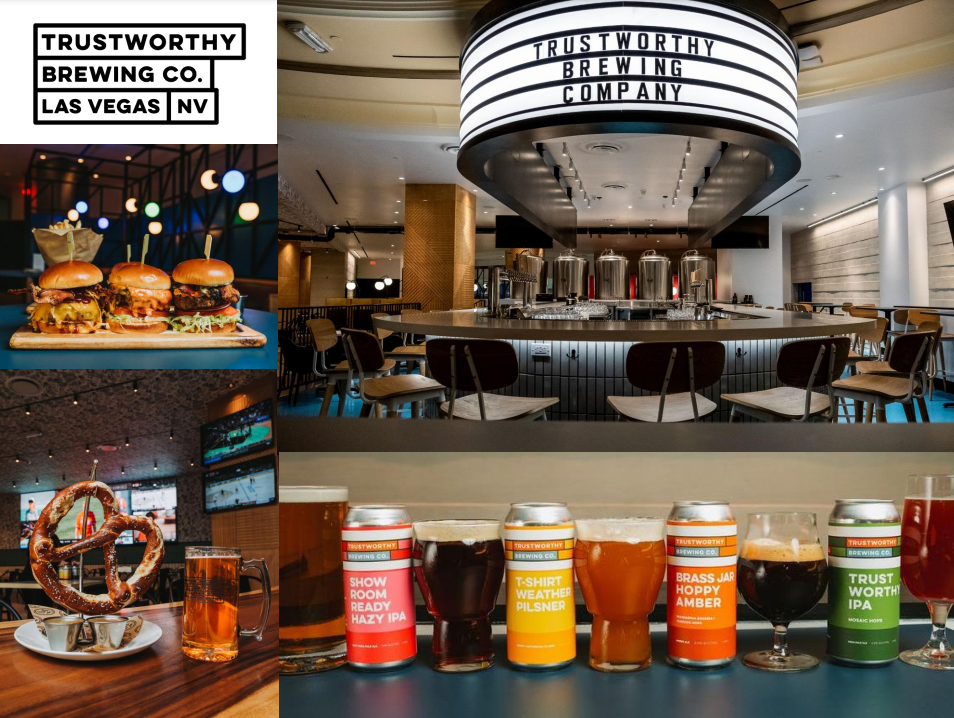 Are you attending Autodesk University this year? Well, get ready to take your experience to new heights with a night out at Trustworthy Brewing Company! As a VIP customer of Hagerman, you are invited to a special Customer Appreciation Night that promises to be unforgettable. Picture yourself partaking in the world of hops and malts, complemented by gourmet pairings, and engaging conversations with like-minded individuals.
When: November 13th, 6:30-8:30pm
Where: Trustworthy Brewing Company
RSVP to secure your spot!
This will be an evening filled with fun, networking, and celebrating the Hagerman customer community. We hope you can join us!

🎟️ Still need your AU Pass? We have passes at a discounted rate of $1,999, reach out and let us know!