With the release of the Autodesk® Vault 2022.1 update, there is a new way of viewing files within Autodesk Vault.
Vault 2022.1 integrates Autodesk Viewer into the Vault Client to view DWF/DWFx and PDF files. The viewer includes tools to explore, examine, and review, and markup your design. By default, the traditional 'Autodesk Design Review' (ADR) Viewer will be active. To use the Autodesk Viewer, visit Vault options, and from 'Default settings for viewing files,' pick 'Autodesk Viewer.'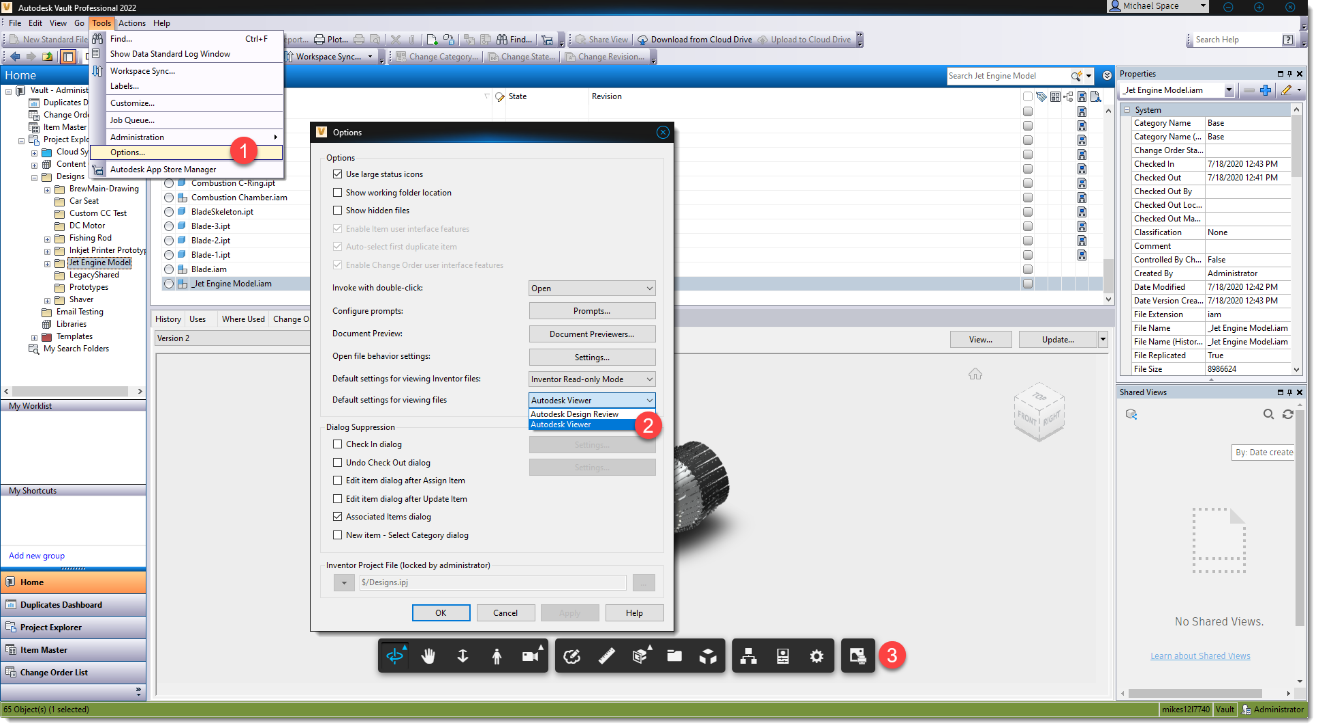 This new viewer requires no installation of any software and incorporates several useful tools.
Dynamically section through the X, Y, or Z plane.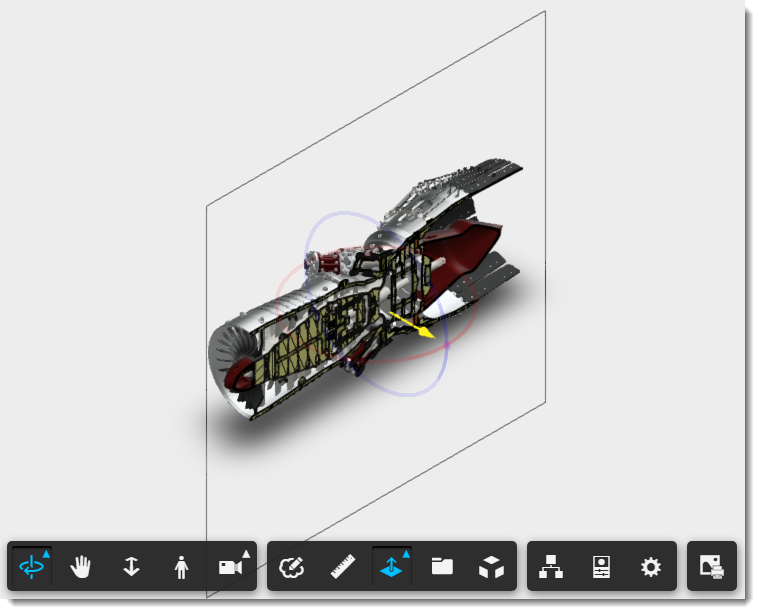 Dynamically Explode Views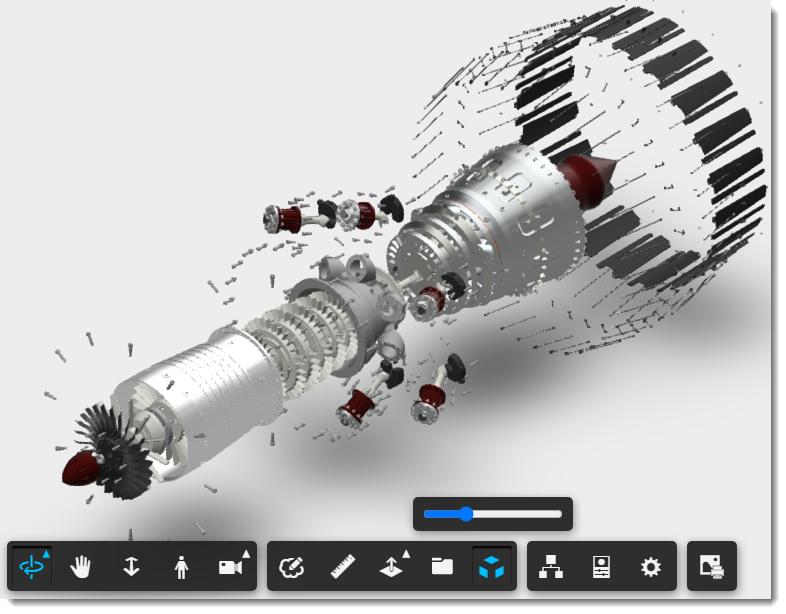 Markup files for review with clouds, callouts, text, and measurements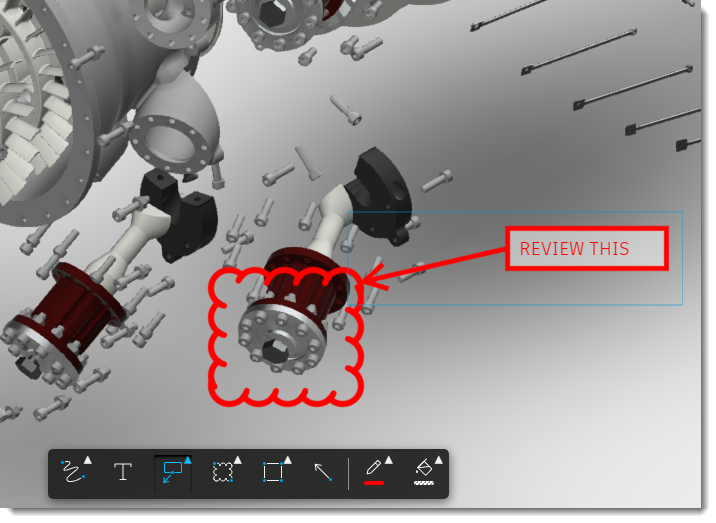 That's not all! You can interact with the model in first-person mode, snap cameras to objects, create different camera interactions.
Give it a try and let us know what you think. This is the same viewer that was introduced into the Vault 2022 Thin Client. After working with this for a while, I am sure this will be my recommendation from now on!