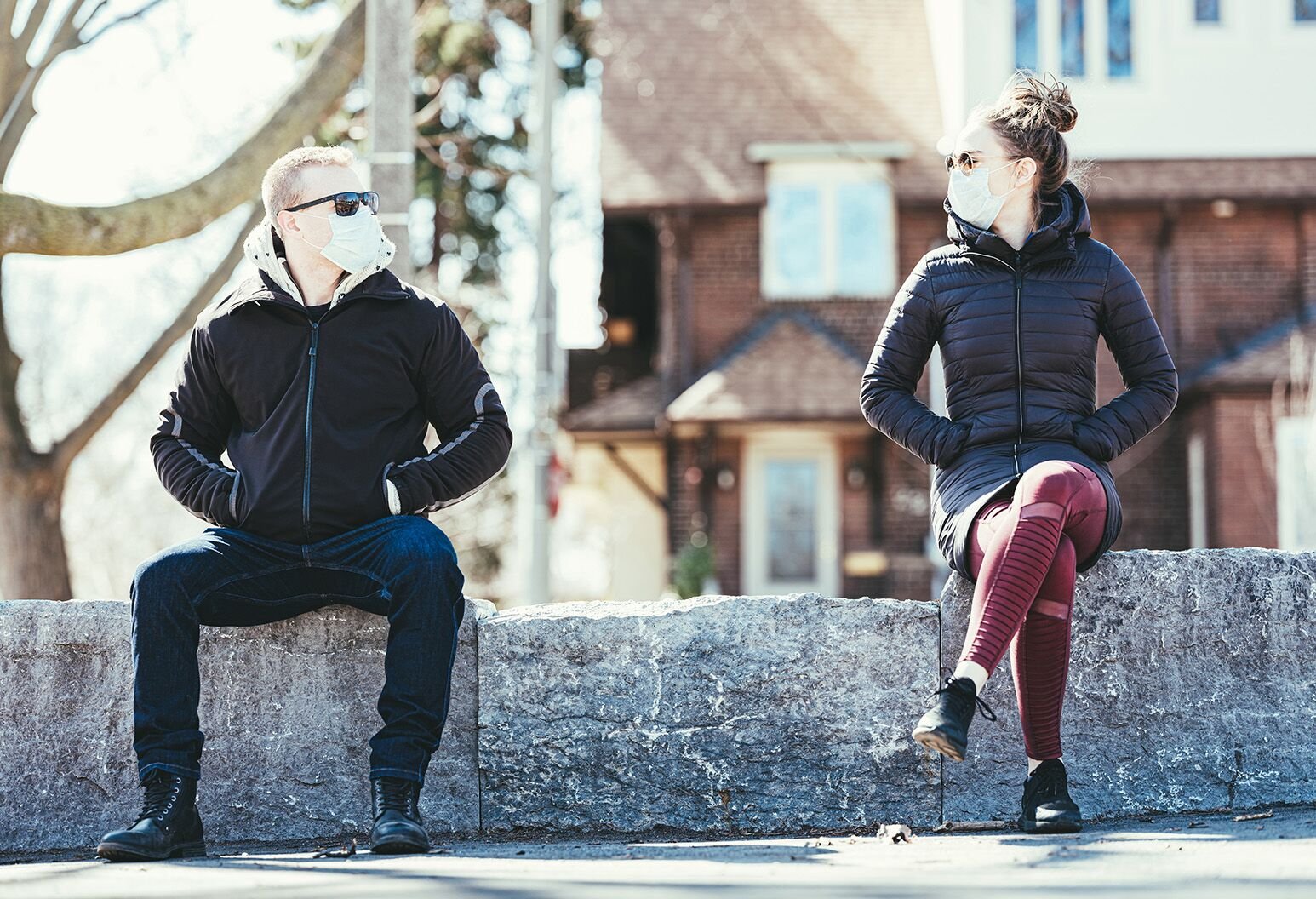 In response to COVID-19, we have all been "social distancing" in one form or another over the past six months. Hopefully, this pandemic will eventually wind down, and social distancing will become a thing of the past. However, we can keep and use some social distancing measures for our future long-term benefit.
If anything good comes from the COVID-19 pandemic, it will be that we learned to adapt and do things more efficiently, rather than doing things the way we have always done them merely out of habit. The same tools that we might implement now to keep everyone safer could keep everyone more productive in the long run.
Meridian offers many software features and capabilities that allow users to maintain productivity and encourage collaboration in decision-making, all while working from home. All of these things, if put to use, can make your company operate more efficiently.
Below are some ways that Meridian's social/productivity distancing tools can help your company in both the short term and the long run:

Meridian Power Web Client – As opposed to the desktop installed Power User client, Power Web does not require local area (LAN) access to your Meridian server and will work well over Internet connections. Assuming your IT department allows you to login remotely to your company network, using Power Web will enable your staff to stay productive and in touch while working from home, in a remote facility or on the road. Power Web allows users to check-in, check out, add new documents, view, participate in workflows, etc.
Meridian Workflow and Integrated Viewing – When used in conjunction with Zoom or other online meeting services, Meridian's integrated document workflow and viewing capabilities will allow all of your team to meet together remotely to review and approve drawings and documents. By meeting all at once, you can improve team collaboration even while socially distanced and get these reviews completed much more quickly instead of waiting for documents to travel in serial from person to person. Also, by taking full advantage of Meridian's integrated workflow, you will have a complete audit trail of approvals and comments. You will ensure that all staff members are looking at the same version of each drawing or document.

Meridian Explorer – In many cases, operations staff must come into the engineering or document control departments to find the correct drawing or document. However, with Accruent's easy to use Meridian Explorer client, operations staff can easily browse or search for these files themselves and be assured that they are accessing the most current version of each. Explorer offers integrated viewing and will allow users to search files based on any combination of Meridian properties, titleblock information, and text contents.

Meridian Mobile – While Meridian Explorer requires a user to go to a desktop PC or laptop to search, retrieve, view and/or print drawings or documents, Meridian Mobile allows them to do all of this from a Windows, iOS or Android-based mobile device. If you have a large facility with equipment set-up in places that will not accommodate the use of a laptop or PC, Meridian Mobile can be a huge benefit to staff productivity.
These are only a few of the ways that Meridian might help your organization implement "social distancing" in the short term and "productivity distancing" in the long run. We believe the latter can help your company be more efficient and profitable for years to come.