Relax Mode is a nice revision capability that is available in Inventor 2017 and 2018. Relax Mode allows you to make a revision to a fully constrained sketch by dragging the sketch into a new shape. Relax Mode deletes the appropriate sketch constraints as you drag the sketch. The user no longer has to think about how many constraints to delete to accomplish the new revision.
Here is an existing Fully Constrained sketch:
To make a revision, I'll turn on "Relax Mode". Relax Mode is the last icon on your status bar.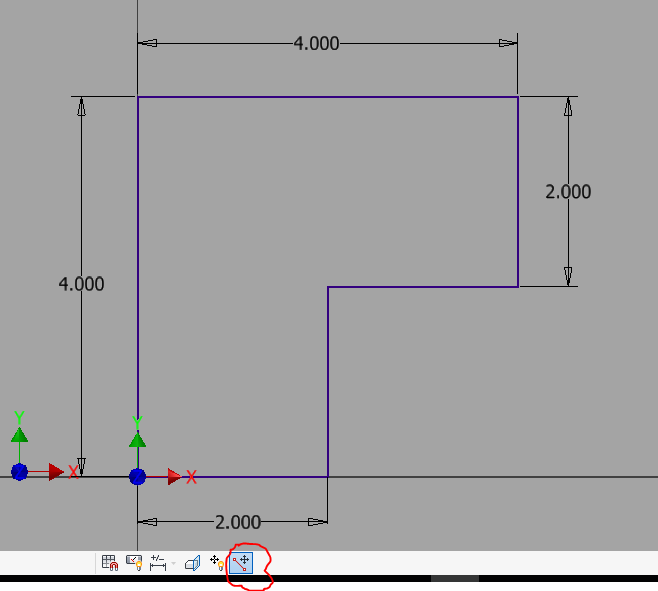 Now, I will stretch the sketch to make my revision. The existing constraints will be "relaxed" to allow me to complete my sketch.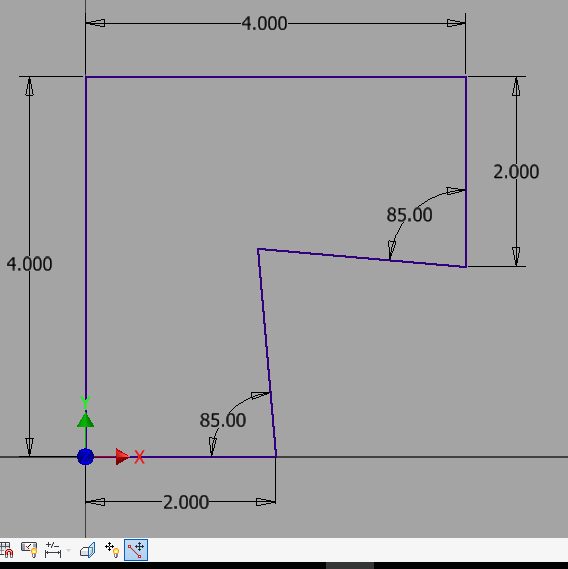 So, as you can see, Relax Mode allowed me to make a quick revision without having to worry about how many constraints I need to delete to complete my revision.