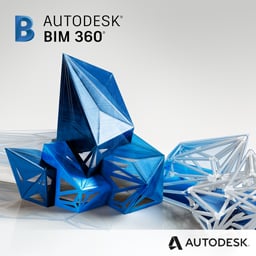 At Hagerman, we strive to provide our customers with the latest information regarding Autodesk software and applications. In line with this, we would like to inform you about the upcoming retirement of iOS BIM 360 version 2.93 and older, scheduled for July 31, 2023. This article aims to provide you with all the necessary details about this update, along with some best practices to ensure a smooth transition.
Retiring Support for Older Versions:
Starting July 31, 2023, users who have not updated their BIM 360 app since December 2022 will be affected by this update.
On that day, these individuals will receive a prompt requiring them to update their app. It is important to update to the latest version of BIM 360 to continue using the application seamlessly and benefit from the latest features and improvements.
Account Admins: Please coordinate with project admins and your IT department to ensure that all project members in the field are using the most recent available BIM 360 app iOS version. This coordination will help minimize any disruptions caused by the retirement of older versions.
Upcoming Updates: Apart from the retirement of older versions of the BIM 360 iOS app, there will be other updates scheduled over the next few months for the Autodesk Construction Cloud and BIM 360 mobile apps. These updates will bring new features and enhancements to improve your workflow and productivity.
Recommendation: Remind project team members to regularly upload any unsaved information. By doing so, you can ensure that the most recent data is captured and not lost during the update process.
By following these best practices and staying informed about upcoming updates, you can maximize the value of your Autodesk software and enhance your construction workflow. Remember, our support team is always available to assist you should you have any questions or concerns.