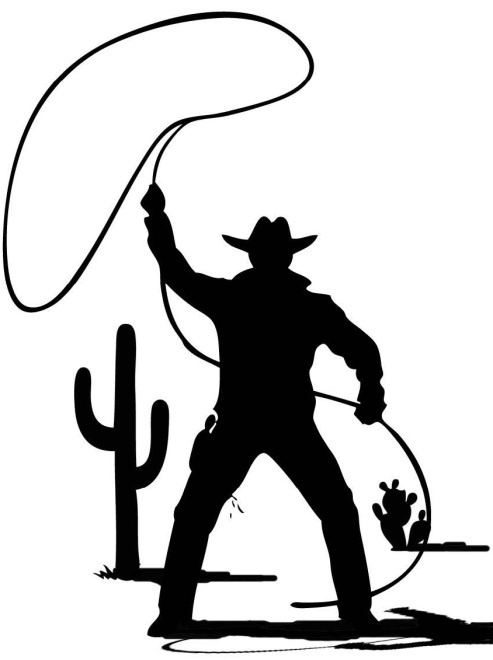 Webster's Dictionary defines lasso as:
A rope with a loop that is used for catching animals (such as cattle or horses), with its first known usage in 1807.
Fast forward to 2015 when Lasso functionality was introduced in AutoCAD 2015. At that time, it was a "new and innovative" way to aid in object selection. I have found that, much like Ribbon, Lasso is either a "love it" or "hate it" feature.