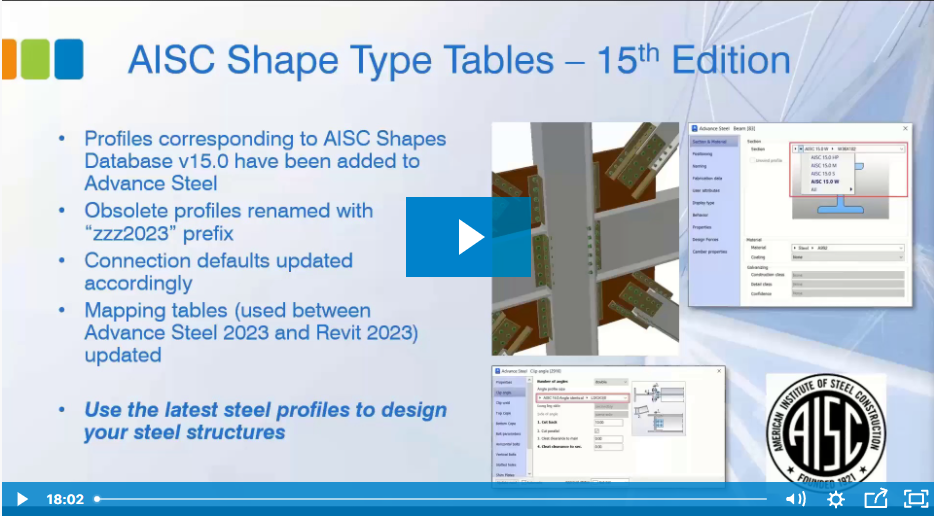 We highlight the newest improvements and enhancements found in Autodesk's latest release of Advance Steel 2023.
Read More
Topics: Webcast, Advance Steel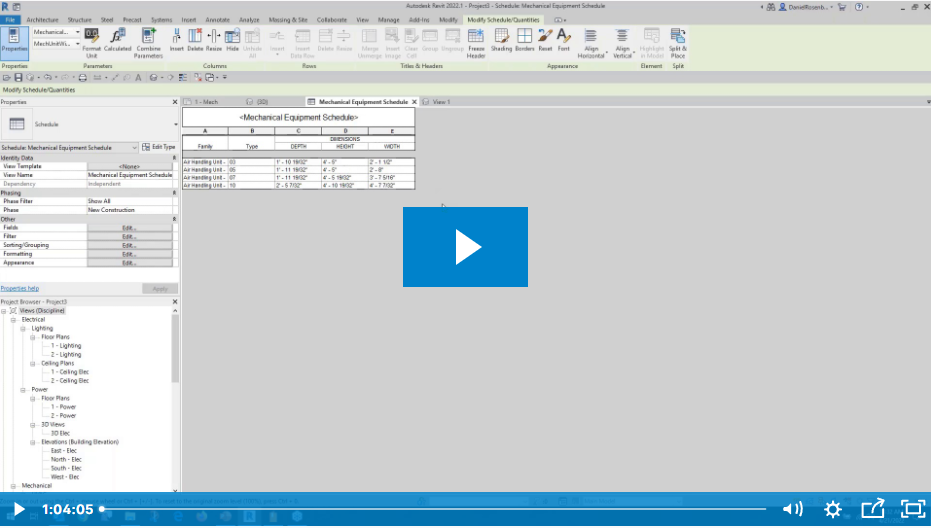 Leveraging Shared Parameters in Autodesk® Revit® is a great way to customize your Revit content. Shared parameters allow you to create custom information displayed in tags and schedules across multiple projects and families, which is helpful for Revit users, especially MEP or Structural Engineering, Interior Design, and Architecture. This webcast demonstrates creating and implementing Shared Parameters for each discipline. This topic deals heavily with the Family Editor, so we discuss other relevant topics, including where to find vendor-provided Revit Families and how to implement them into your projects.
Read More