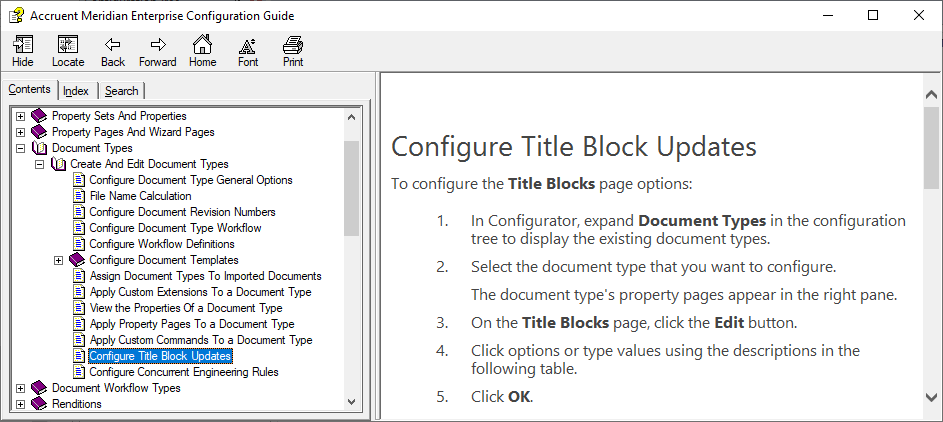 This post expands on the AutoCAD Attribute Synchronization blog entry posted by Jeremy Clay on Oct 20, 2021.
Read More
Topics: Tips and Tricks, Meridian
Our Higher Education Team at Hagerman & Company offers a thoughtful approach to discovering and outlining your organization's document management needs. Our team provides recommendations and guidance for best practices through a needs assessment, which investigates your big picture goals and drills down into document and data needs. Various stakeholders in your organization are included in discussions covering: big picture goals, Organizational/Functional Departments and Groups, current systems, current challenges, etc.
Read More
Topics: Meridian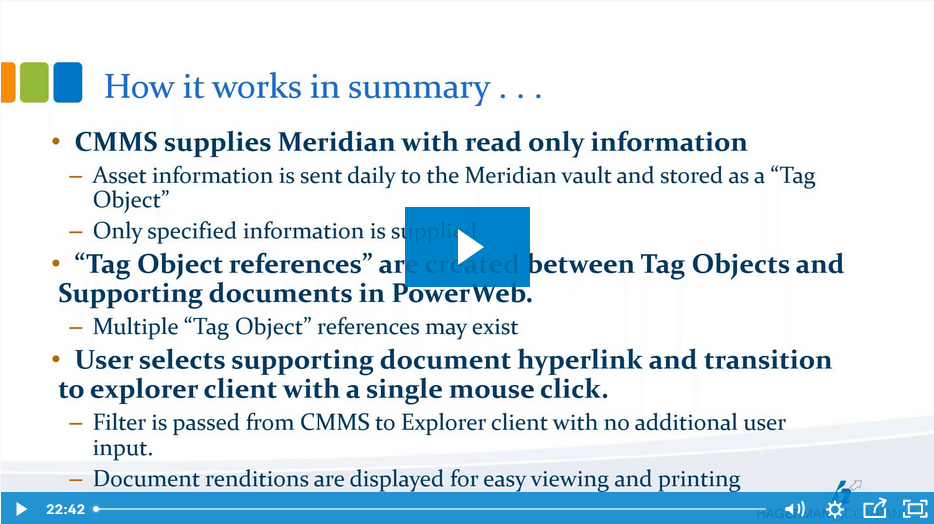 Meridian's maintenance connection module is designed to significantly improve the maintenance processes for a company. With this module, the maintenance team has direct access to the engineering documentation required for completing their daily tasks. Everyone has access to the same information and can be confident that the documentation is the most current version. Let's review the ways the Meridian Asset Manage Model can help improve the cost and safety of your daily maintenance project. Topics we will cover:
What is the Asset Management Model of Meridian?
With what CMM systems can Meridian communicate?
How can improved document management cut costs?
How improved document management can minimize risks?
The benefits of a single point of truth for document management
Read More
Topics: Data Management / PLM, Meridian