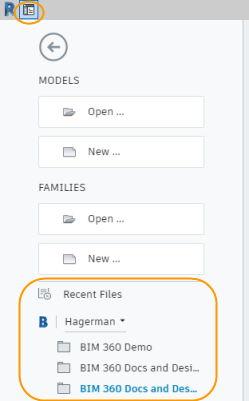 As the title of this article suggests, there are now "Publishing Options", not just one single publishing option when collaborating with BIM 360.
Read More
Topics: Tips and Tricks, Revit, BIM360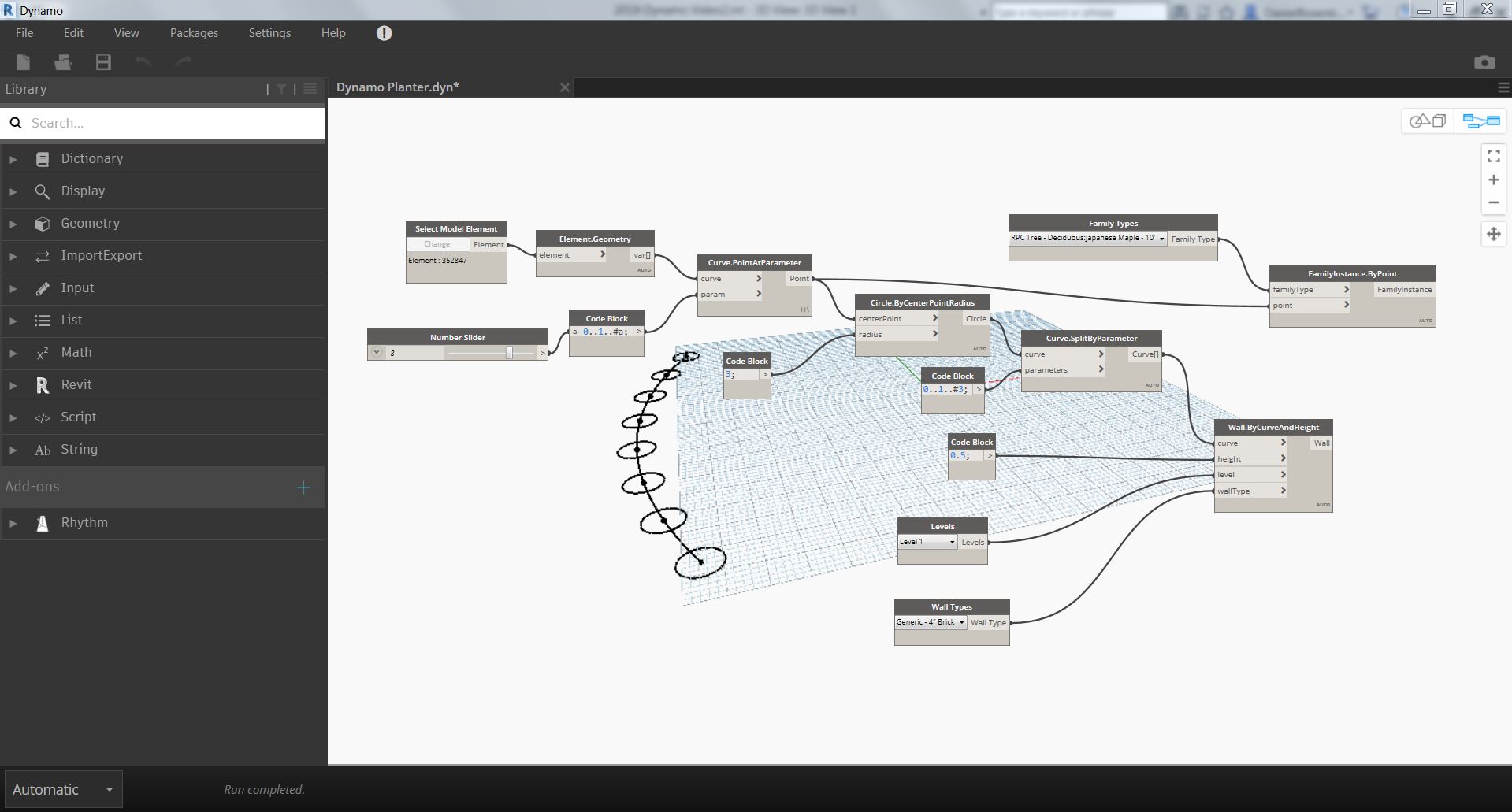 For this Video, I decided to have a little fun and do an educational introduction to Dynamo. If you haven't used it yet, I hope this encourages your interest and you can do some really cool stuff. Feel free to share what you have been able to accomplish in the comments!
Read More
Topics: Tips and Tricks, Revit