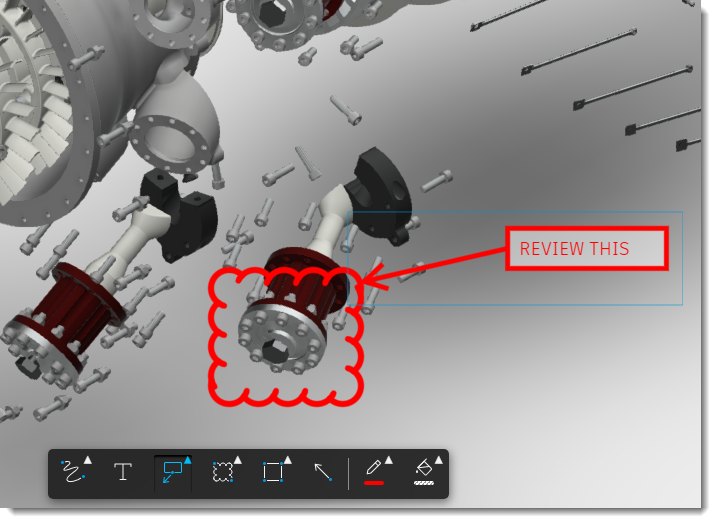 With the release of the Autodesk® Vault 2022.1 update, there is a new way of viewing files within Autodesk Vault.
Read More
Topics: Tips and Tricks, Vault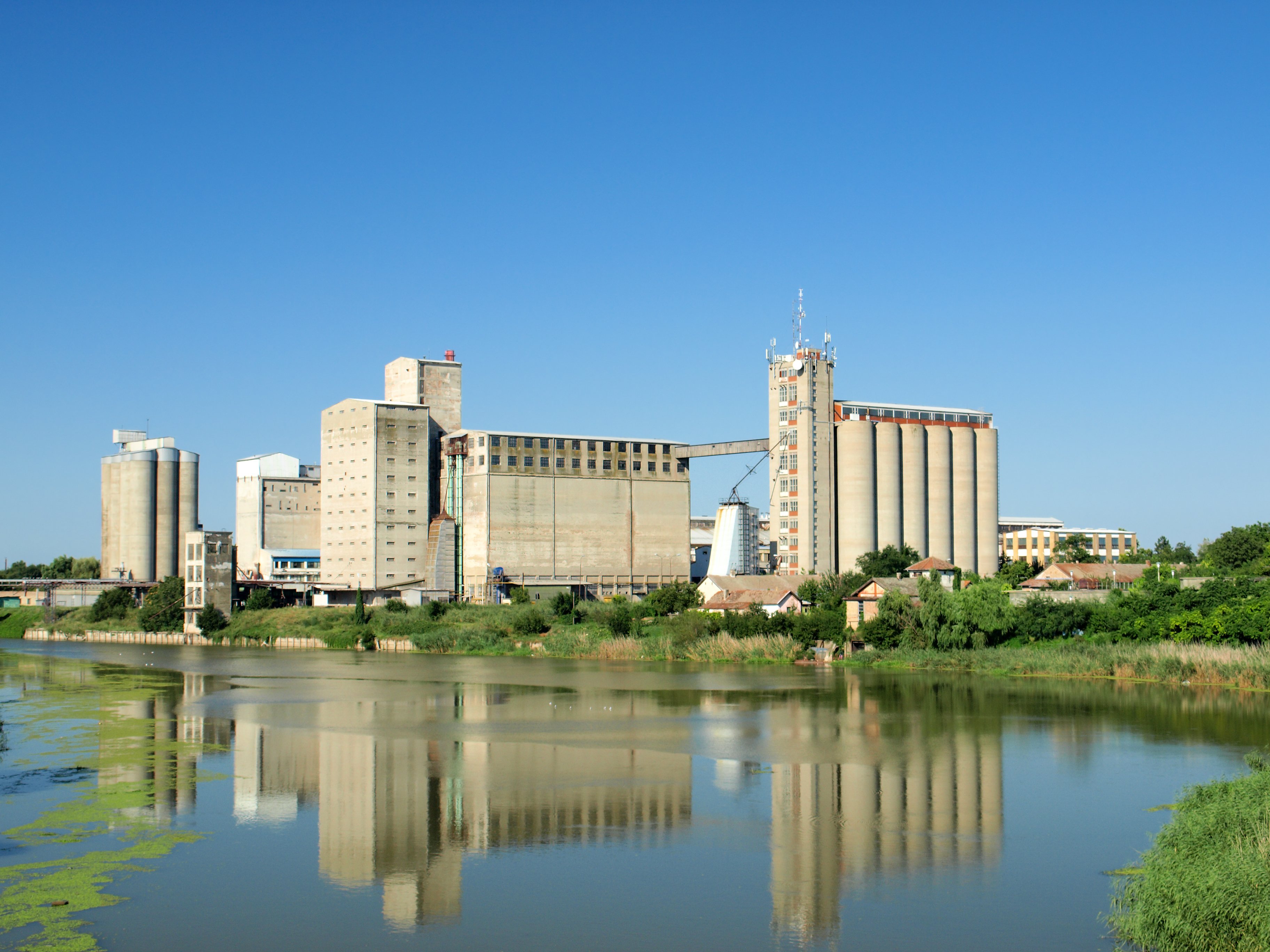 At Hagerman & Company, we see more and more customers using Autodesk Vault for Plant and Facilities Engineering in healthcare, utilities, pulp & paper, primary metals, chemicals, pharmaceuticals, and other similar industries. As our customers and our team gain more experience using Vault for plant and facilities engineering, we discover additional features that serve users in these industries exceptionally well.
Read More