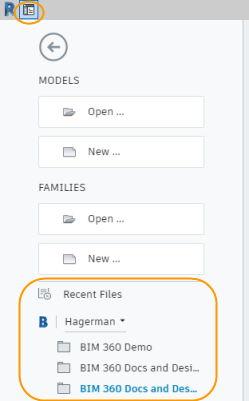 As the title of this article suggests, there are now "Publishing Options", not just one single publishing option when collaborating with BIM 360.
Read More
Topics: Tips and Tricks, Revit, BIM360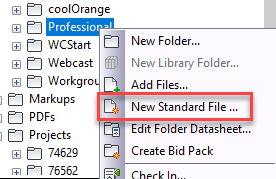 There's a neat 'trick' you can perform using Vault Data Standard (VDS) and iLogic that involves creating Engineer-To-Order (ETO)-type components. If you have a semi-standard product line that changes based on customer spec you can use VDS to help create new iterations of those components, and even off-load the creation of those components to non-CAD users.
Read More
Topics: Tips and Tricks, Vault, iLogic