It is easy to get stuck in a design tool rut. Due to habit or lack of time to investigate new processes, you may be missing out on some great tricks to increase speed and functionality. I'm going to cover a few of my favorite shortcuts.
Read More
Topics: Tips and Tricks, Inventor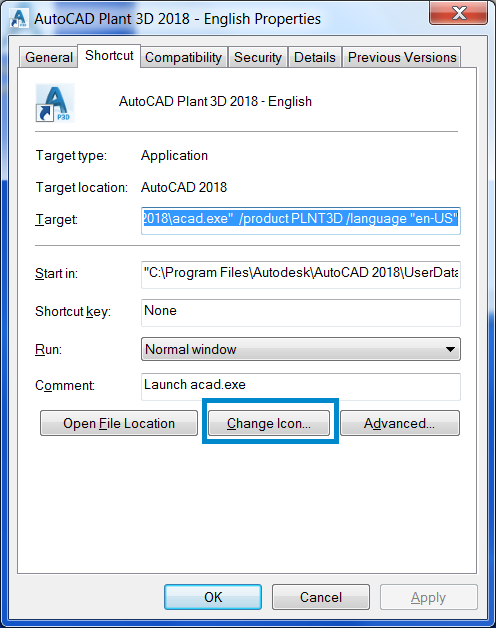 Intro
Have you ever tried to open a project in AutoCAD Plant 3D/P&ID and not been able to? As projects are developed we may encounter errors or difficulty opening files. Sometimes things work fine for some people working on the project, but not others. When a project is networked, these inconsistencies in performance can occur more frequently. So what's the problem?
Read More
Topics: Tips and Tricks, Plant